INVOKING OF DIVINE
LOVE

---
INTRODUCTION
Invoking of divine love is to call upon a source far beyond man's capability.  It was noted that in regards to a Christian nature our words should never be used to provoke others to take vengeance or to contribute to a mob mentality that is blind to justice.  Our responsibility is to do justice and love mercy while pursuing peace. 
Love is the very nature of God and the greatest of Christian values.  It lies at the very heart of Christianity being essential to one's relationship with God and man.  It is instilled into the believer by God's Spirit prompting one to love God and the Lord Jesus Christ!  Love finds its expression in service to our fellowman.
---
Invoking of Divine Love
Opposite of Hatred
Apostle John wrote: Let us love one another: for love is of God; and every one that loves God is born of God, and knows God.  He that loves not knows not God; for God is love (1 John 4:7-8).  It was noted that love is a strong emotion of regard and affection that outweighs the irregularities of a hostile environment; its disposition is not of hatred but is in opposition to such.  Similar words are: Fellowship, harmony, kinship, and love of mankind. 
Divine refers to God; that which emanates from God, beyond what is humanly possible.  Invoking of divine love originates in being born-again through receiving Christ into one's life, with the love of God flowing into a receptive vessel through the saving grace of Christ Jesus. 
Some quotes concerning love: Love is the tie that binds (Anonymous). Love is like the five loaves and two fishes; it does not start to multiply until you give it away (Anonymous).  The test of our love of God is the love we have one for another (Anonymous).  To love someone means to see him as God intended (Fyodor Dostoyevsky).
Offsets Hatred
It was noted that where there is mob rule there is no love for hatred; such an environment is not equipped with love.  Such individuals lash out, without mercy or compassion towards their fellowman, with fierceness that reflects pure hatred towards their intended victim. Invoking of divine love is the only tool that can offset the violence and chaos that hate promulgates. 
Scripture reveals: True love cannot be quenched.  Many waters cannot quench love, neither can the floods drown it; if a man would give all the substance (wealth) of his house for love, it would utterly be despised (Song of Solomon 8:7). 
Hatred can measure up to the same criteria; that can only be overcome when love flows into one's heart and life.  Invoking of divine love is the only solution towards overcoming hatred!
Love Suffers Long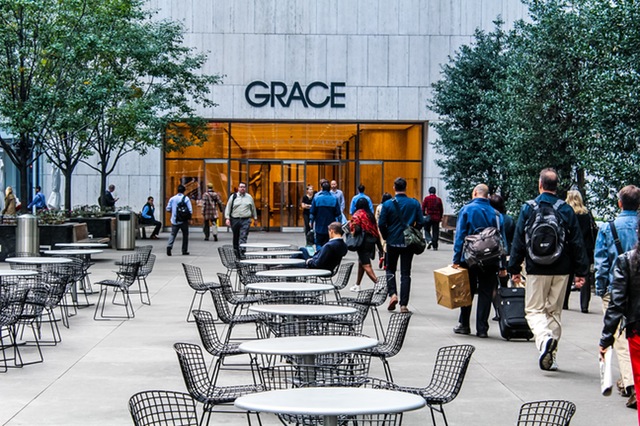 Apostle Paul wrote: Charity (love) suffers long, and is kind; love envies not; love vaunted not (does not brag on) itself, is not puffed up (arrogant) (1 Corinthians 13:4).  It was noted that such a person is slow to anger when abused, not quick in resentment, not hasty to revenge when affronted; but exercises forbearance, suffers long, bears much, and is ready to forgive. 
Apostle James wrote: Let every man be swift to hear, slow to speak, slow to wrath; for the wrath of man works not (does not practice) the righteousness of God (James 1:19-20).  It was noted that trials require silence and patience because talk inflames anger, and anger inflames talk.  Anger also distracts from listening to God.
Not Easily Provoked
Apostle Paul wrote: Love does not behave itself unseemly (rudely), seeks not her own, is not easily provoked, thinks no evil (keeps no count of evil).  Rejoices not in iniquity but rejoices in truth (1 Corinthians 13:5-6). Invoking of divine love from on high is the only way man will ever solve the chaos this world is in. 
It will take a return to God; putting aside hateful attitudes and allowing the love of God to take root.  It will take spiritual leadership being instilled in a nation that is experiencing traits opposite of godly deportment!
Suffers Reproach and
Persecution
Apostle Paul wrote: Love bears all things, believes all things; hopes all things, endures all things (1 Corinthians 13:7).  Invoking of divine love brings those words into play; bearing all things includes the reproaches and persecutions of the world, with one's hope often in that which is not seen, that is in the future, difficult though possible, with the divine love of God. 
There is hope for all men; both those of faith, and even the wicked when they come to the acknowledgment of Christ as Lord and Savior.  The hope of mankind is in Christ Jesus.  Scripture reveals: God so loved the world, that he gave his only begotten Son (the Lord Jesus Christ), that whosoever believes in him should not perish, but have everlasting life (John 3:16).

Love Towards Fellowman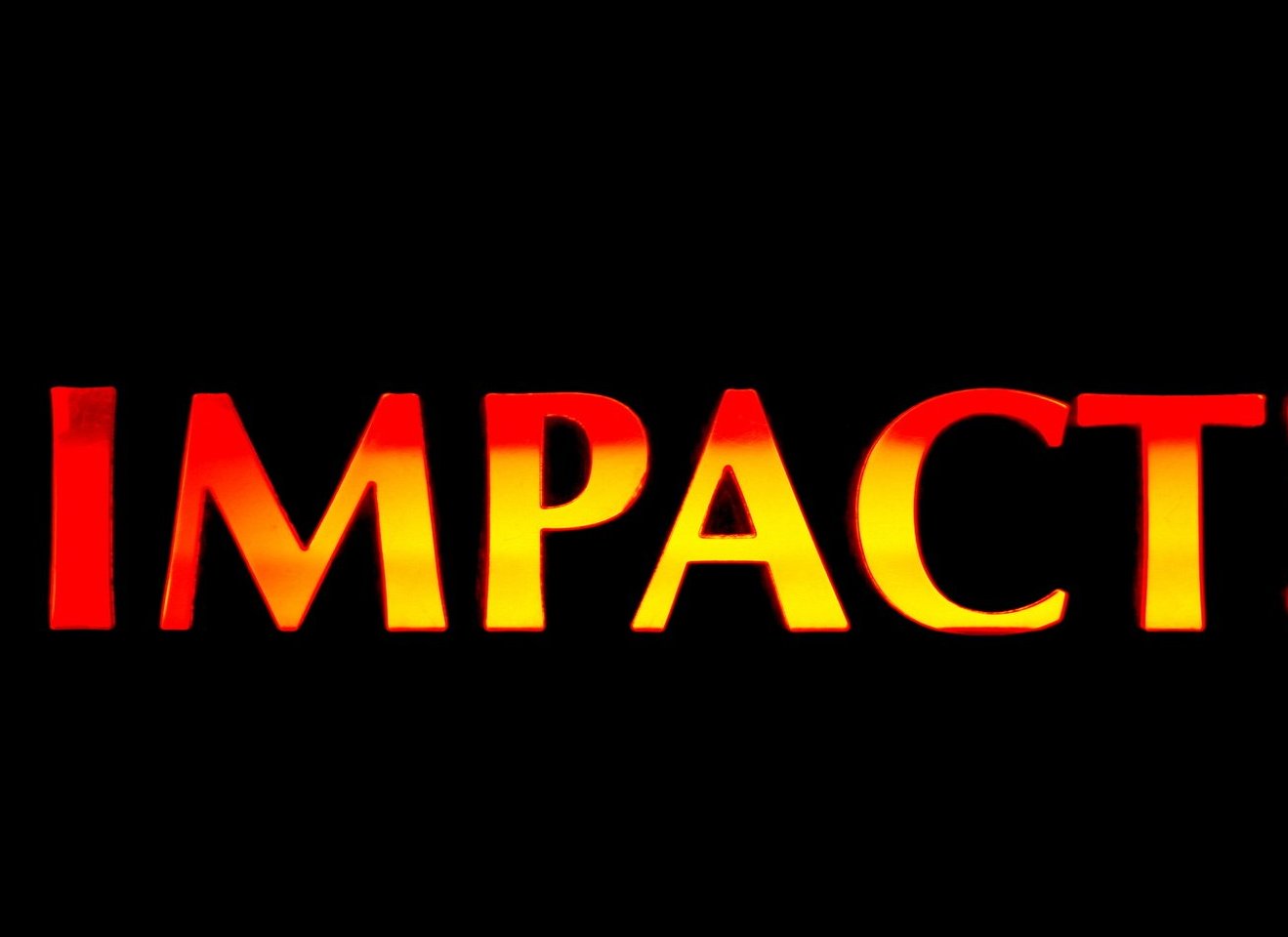 Apostle John wrote: In this the children of God are manifest, and the children of the devil; whosoever does not righteousness is not of God, neither he that loves not his brother (1 John 3:10).  It was noted that one's love towards their fellowman reflects the righteousness of God. As one sees a world heading for destruction; the invoking of divine love from above should be a number one priority!

Many nations are at a crossroads having forsaken the God of their youth; allowing filth and degradation to filter in without any regard towards the severity for having done so.  Their continuation as a godly nation is being weighed in the balance and found wanting; if recognition of their present condition continues to go unnoticed or uncaring! 
Apostle James wrote: Lay apart (aside) all filthiness and abundance of naughtiness (wickedness), and receive with meekness the engrafted (implanted) word (Unadulterated Word of God), which is able to save your souls (James 1:21).  The invoking of divine love from on high will set one on the proper course of life (if adhered too); with the love of God continually flowing.
Not Grasping the
Word of God
Apostle James wrote: If any be a hearer of the word (Word of God), and not doer, he is like a man beholding (observing) his natural face in a glass (mirror); for he beholds himself, and goes his way, and straightway forgets what manner of man he was (James 1:22-24).  Many who once had an invoking of divine love from on high have allowed such to drift away. 
Jesus said: I have somewhat against you, because you have left your first love.  Remember therefore from where you are fallen, and repent, and do the first works; or else I will come to you quickly, and will remove your candlestick (its light) of his place, except you repent (Revelation 2:4-5). 
It was noted that the solution to such a condition is threefold: Remember your former devotion; repent of your present lack of love and devotion; return and do the things that reflected your love and devotion of earlier years.
Having Forgotten
God
It was noted that we have been the recipients of the choicest bounties of heaven; we have been preserved these many years in peace and prosperity; we have grown in numbers, wealth, and power as no other nation has ever grown. But we have forgotten God.
We have forgotten the gracious hand that preserved us in peace and multiplied and enriched and strengthened us, and we have vainly imagined, in the deceitfulness of our hearts, that all these things were produced by some superior wisdom and virtue of our own.  Intoxicated with unbroken success, we have become too self-sufficient to feel the necessity of redeeming and preserving grace, too proud to pray to the God that made us (Abraham Lincoln). 
Have those words been lost in the shuffle of remembrance of the past? The nation concerned was at civil war; with a invoking of divine love towards one another needing to be reinstated, allowing reconciliation to take place!  Without reconciliation it would certainly bring devastation and destruction to the land.
Nineveh Type Repentance
There is a need for Nineveh type repentance, a return to God by those who have allowed a withdrawal from God!  Scripture reveals:  If my people, which are called by my name, shall humble themselves, and pray, and seek my face, and turn from their wicked ways; then will I hear from heaven, and will forgive their sin, and will heal their land (2 Chronicles 7:14).
It was noted that all these requirements were met by the people of Nineveh; beginning with its leadership, then all its inhabitants.  No one was cynical or rebellious; which would have precluded God's mercy being extended, all were of a repentant spirit, with an invoking of divine love that prevented a destructive outcome! 
It was noted that God did not change in His ultimate intention toward the Ninevites; rather, they changed in their attitude toward Him.  On the basis of that change, God could deal with them in grace, rather than in judgment as their failure to repent would have necessitated.
Fruit of the Spirit
Apostle Paul wrote: The fruit of the Spirit is love (invoking of divine love), joy, peace, longsuffering, gentleness, goodness, faith, meekness, temperance; against such there is no law.  And they which are Christ's (have the love of Christ) have crucified (put to death) the flesh with its passions and lusts.  If we live in the Spirit (God's Spirit within us), let us also walk in the Spirit (Galatians 5:22-25). 
A far better choice in life is the invoking of divine love; a love for God and the Lord Jesus Christ, which leads to a rewarding spiritual life; that those of the flesh or ungodly nature cannot receive, unless acceptance of a heavenly invite. 
Jesus said: I stand at the door (of one's heart), and knock; if any man hear my voice (invitation), and open the door (only you can), and open the door, I will come in to him, and will sup (dine) with him, and he with me (Revelation 3:20).  The choice lies with each individual!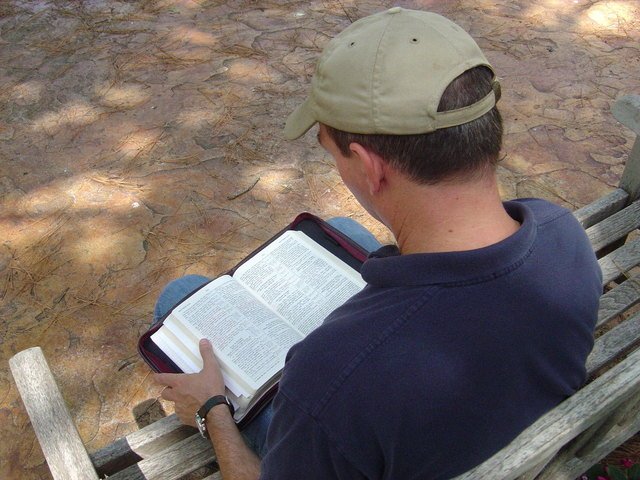 GOT QUESTIONS A Website where Bible questions are answered.  With over 8,000 answers to frequently asked Bible questions published online, approximately 85% of the questions we are asked already have answers available to you instantly.  This Website is an easy way to search out any questions you may have.