IS HELL A REALITY

---
INTRODUCTION
Is Hell a reality invokes a question that needs to be recognized and dealt with before one's final destination becomes a reality because after death comes judgment.  Scripture reveals: It is appointed to men once to die but after this the judgment (Hebrews 9:27).
It was noted that one's final resting place is not in the grave as some suppose but confirmation is given to the fact that after death there is a judgment that takes place.  Some believe that Hell is experienced by what transpires in life here upon earth; when one experiences extreme pain, suffering, or terrific trauma in their life, but such comparison is quite different to what is described in God's Word.
---
Is Hell a Reality
Hell on Earth Experience
Is Hell a reality (a Hell on earth experience) became a factor in the life of Jonah, the man of God, who attempted to flee from God's calling upon his life.  Scripture reveals: Jonah prayed to the Lord his God out of the fish's (whale's) belly. And said, I cried by reason (because) of my affliction to the Lord, and he heard (answered) me; out of the belly of hell cried I, and you heard my voice (Jonah 2:1-2).
It was noted that out of the belly of the fish which had become a grave to Jonah, out of the land of the living in respect to his frame of mind at the time, because of the horror and terror he was in.  In the midst of all this Jonah cried out to God, and He heard him, and not only delivered him from the fish's belly, but from those dreadful apprehensions he had in time of adversity; speaking peace and pardon to him.
Distress of Hell

Is Hell a reality (Hell on earth experience) became a factor in the life of David as revealed in His writings.  Scripture reveals: The sorrows of death, compassed (surrounded) me, and the pains (distress) of hell got hold upon (found) me (Psalm 116:3). 
It was noted that David was compassed (surrounded) on every side by King Saul and his men; threatening to cut him off in a moment; to the place that he despaired of life, and had the sentence of death in himself, seeing no way to escape.  Hell on earth has captured many; with the pains of death seemingly overtaking them, until they realized who their benefactor (deliverer) is!
Deliverance through Christ
Is Hell a reality question escapes the mind of many as they pursue other interests in life; and often takes a Hell on Earth experience to awake one to deliverance and peace found only in Christ Jesus!
Scripture reveals: Whosoever shall call upon the name of the Lord shall be saved. How then shall they call on him in whom they have not believed? And how shall they believe in him of whom they have not heard; and how shall they hear without a preacher (Romans 10:13-14)?
A man was asked: If given an hour to explain the Gospel message to someone, how would he do so?  He said he would spend the first fifty minutes on the bad news of judgment and then the last ten minutes on the good news of salvation, because without the context of judgment one would not appreciate the context of salvation.
Hands of An Angry
God
Jonathan Edwards sermon, Sinners in the Hands of An Angry God, contain these words: Consider the fearful danger that you are in: You hang by a slender thread, with the flames of divine wrath flashing about it, and ready every moment to singe it, and burn it asunder.
You have no interest in any mediator, and nothing to hold on to save yourself, nothing to keep the flames of wrath away, nothing of your own, nothing that you have done, nothing that you can do, to induce God to spare you one moment. 
Those words still ring loud and clear today towards endangered souls who are about to descend into eternity (Hell) without the benefit of a Savior (the Lord Jesus Christ), unless repentance comes into focus prior to Judgment Day.
Judgment Day
Day of Accountability
Scripture expounds on Judgment Day and answers the question "Is Hell a Reality!"  Scripture reveals: I (Apostle John) saw the dead, small and great, stand before God: and the books were opened; and another book was opened, which is the book of life; and the dead were judged out of those things written in the books, according to their works.
And the sea gave up the dead which were in it; and death and hell delivered up the dead which were in them; and they were judged every man (and woman) according to their works (Revelation 20:12-13).  It was noted the dead are the unbelieving dead of all ages.
Each unsaved person is judged in accordance with their works; which clearly shows one is a guilty sinner, who did not take advantage of the offer of eternal life through faith in Christ.  Scripture reveals: Whosoever was not found written in the book of life was cast into the lake of fire (Hell) (Revelation 20:15).  The eternal punishment in the lake of fire will only be experienced by the unsaved individual who will at that moment realize the answer to the question: "Is Hell a Reality!"
From Hell's Embrace
Scripture reveals: The way of life is above (leads upward) to the wise, that he may depart from hell beneath (Proverbs 15:24).  It was noted that the way of life leads to heaven and happiness; eternal life and glory, an inheritance reserved for the believer in Christ.
The wise highly esteem it, choosing to walk in Christ, as the author and finisher of one's faith; looking not on things on the earth, which are but temporal, but on things above, eternal in the heavens. Is Hell a reality is reflected by one's desire to steer a different course; with each step they take leading them upwards, that will carry them far from Hell's embrace.
Earthly Blessedness
Not Necessarily God's Favor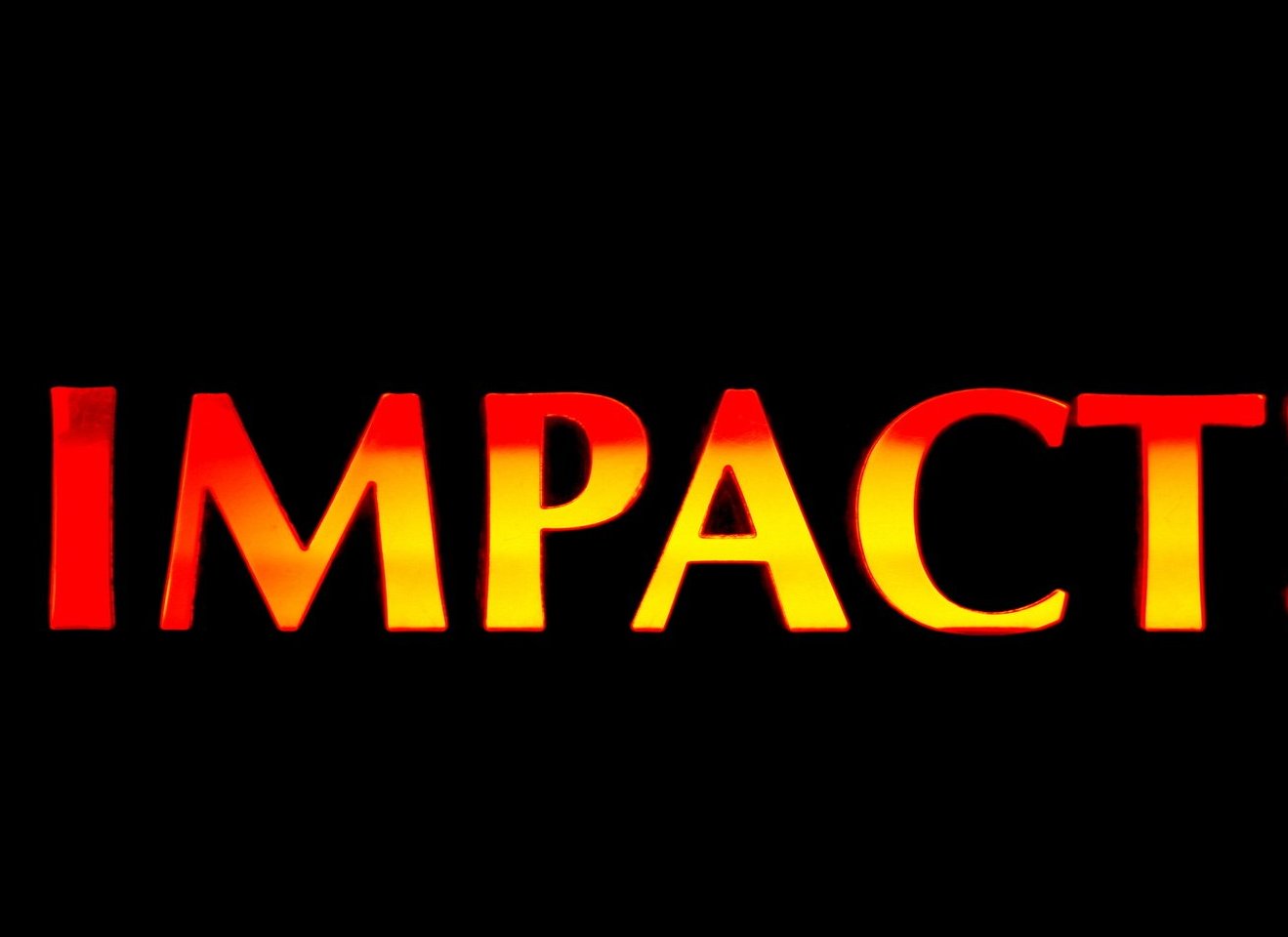 Scripture reveals: There was a certain rich man, which was clothed in purple and fine linen, and fared (lived in luxury) every day.  And there was a certain beggar named Lazarus, which was laid at his gate, full of sores, and desiring to be fed with the crumbs which fell from the rich man's table; moreover the dogs came and licked his sores.
And it came to pass, that the beggar died, and was carried by the angels into Abraham's bosom; the rich man also died, and was buried (Luke 16:19-22).  It was noted that earthly possessions does not necessarily mean God's ultimate favor but the reverse may be true.  Is Hell a reality became an alarming reality to the rich man in this story!
Importance of Question
"Is Hell a Reality"
Scripture reveals: In hell he (the rich man) lift up his eyes, bring in torments, and seeing Abraham afar off, and Lazarus in his bosom. And he cried out and said, Father Abraham, have mercy on me, and send Lazarus, that he may dip the tip of his finger in water, and cool my tongue; for I am tormented in this flame (Luke 16:23-24).
This story was conveyed by Jesus stressing the importance of "Is Hell a Reality question?"  It was noted that the rich man went to the place of eternal suffering upon dying, suffering the torments of burning, separation, conviction of memory, thirst, and stench; indicating the need for one to give careful consideration towards the salvation of the soul through Jesus Christ as Lord and Savior!
Scripture reveals: Abraham said, Son, remember that you in your lifetime received good things, but likewise Lazarus evil things, but now he is comforted and you are tormented.  And beside all this, between you there is a great gulf fixed: so that they which would pass from hence to you cannot; neither can they pass to us, that would come from thence (Luke 16:25-26).
Realization that Hell
Is a Reality
After having come to a realization; through personal experience, that Hell is a reality, the rich man cried out: I pray therefore, Father Abraham, that you would sent him (Lazarus) to my father's house: for I have five brethren (brothers) that he may testify to them, lest they also come in this place of torment.
Abraham said to him, they have Moses and the prophets; let them hear them. And he said, No, Father Abraham: but if one went to them from the dead, they will repent.  And he said to him, if they hear not Moses and the prophets, neither will they be persuaded through one rose from the dead (Luke 16:27-31).
This reflects the regard that needs to be given when the Word of God is proclaimed, the Gospel message given, rather than share in the fate of the rich man; who realizing his dilemma became concerned that his brothers not share in this place of torment (Hell).
Wages of Sin
Scripture reveals: The wages of sin is death; but the gift of God is eternal life through Jesus Christ our Lord (Romans 6:23).  It is noted that wages emphasizes what we deserve; the gift of God is God's unmerited love toward us.  It was noted that those who die in their sin (in an unsaved state) will have to face a second death portrayed as a lake of fire.
Scripture reveals: Death and hell (Hades) were cast into the lake of fire.  This is the second death (Revelation 20:14).  It was noted the second death is eternal punishment to the lake of fire, experienced only by the unsaved.  Once the final judgment occurs, there is no further need for either death or hell (Hades).  An eternal separation is made between those who have life and those who have death.
The only escape from the second death is to receive the gift of eternal life in the personage of Jesus Christ as one's Lord and Savior! Is Hell a Reality will become a known fact to any who fail to receive the lifesaving message of salvation through Christ!  Scripture reveals: God is long-suffering to us-ward, not willing that any should perish, but that all SHOULD come to repentance (2 Peter 3:9).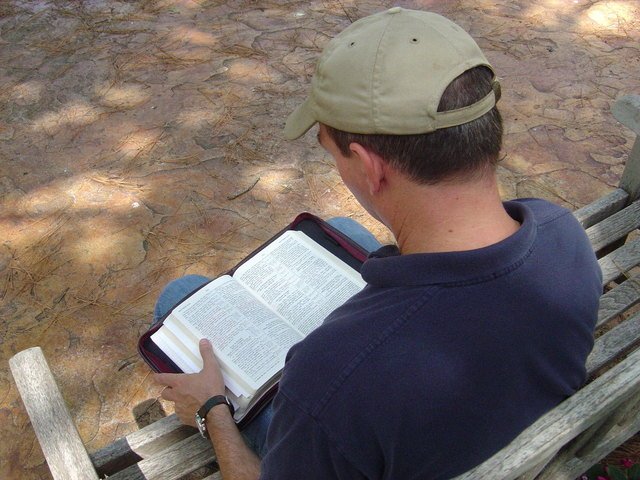 GOT QUESTIONS A Website where Bible questions are answered.  With over 8,000 answers to frequently asked Bible questions published online, approximately 85% of the question we are asked have answers available to you instantly.  This Website is an easy way to search out any questions you may have.