TOPICS OF VALUE
By Roy Burner - Minister of the Gospel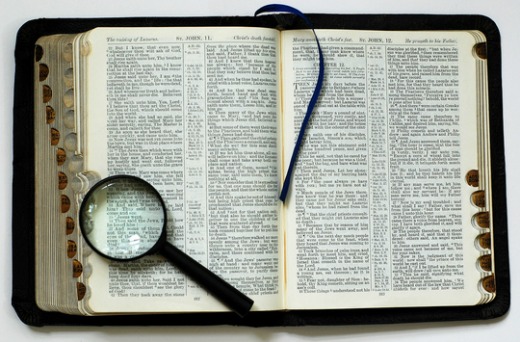 ---
INTRODUCTION
Topics of value is a collection of God-inspired messages I did not want to delete simply because they entered into a different category.  Older messages can be just as meaningful, if not more so, than when first authored.  There is no time limit on the value of such.  I remember messages, ministered by others years ago that have never left my memory.  God's Word  is ageless. 

---
Topics of Value - Your Choice

I would encourage you to look through the titles of topics of value and click on the one you are drawn too.   I was called into the ministry in 1983 and have always endeavored to have freshly anointed messages to deliver to God's people in a timely manner through His Spirit and calling.  

---
A CASTAWAY is one who has rejected their inner moral conscience; having strayed from the truths of God's Word.  Other influences have intervened diverting one's moral compass towards acceptance of the previously unacceptable......Read More
---
A DEDICATED WALK in the Lord is much needed in the hour in which we live!  The apostle Paul gave an exhortation to the church in saying:  Watch, stand fast in the faith, be brave like men, be strong.  Then he spoke of those who were addicted (or devoted) to the ministry.....Read More

---
A RESURRECTED LIFE is a venture beyond human imagination with rewards that are out of this world.  There is a beauty in such a life that is experienced at the moment of conversion; that is indescribable yet attainable.....Read More

---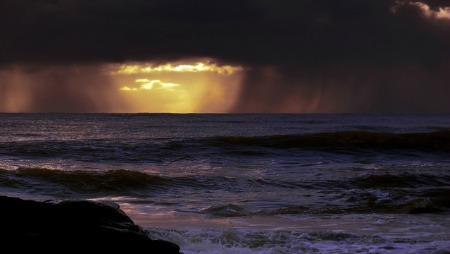 AVALANCHE OF UNGODLINESS In many countries, avalanche of ungodliness is of an overwhelming influence that has far surpassed the pre-Flood, Sodom and Gomorrah, and fall of Babylon era which God had to deal with through destructive measures.....Read More
---
BREAKING FREE is a reminiscence of the cry of David in the 40th Psalm:  I waited patiently for the Lord; and he inclined to me, and heard my prayer.  He brought me up out of a horrible pit, out of the miry clay, and set my feet upon a rock, and established my steps.....Read More

---
CLARITY AMONG BELIEVERS is sorely missing through a lack of promulgation of the truth.  There is a tendency to undermine the truth in order to facilitate acceptance.....Read More

---
EAGLES WINGS An introduction to eagle wings is revealed in God's Word:  One shall ascend heavenwards towards God, swiftly and strongly, as on the wings of an eagle (Isaiah 40:28)....Read More
---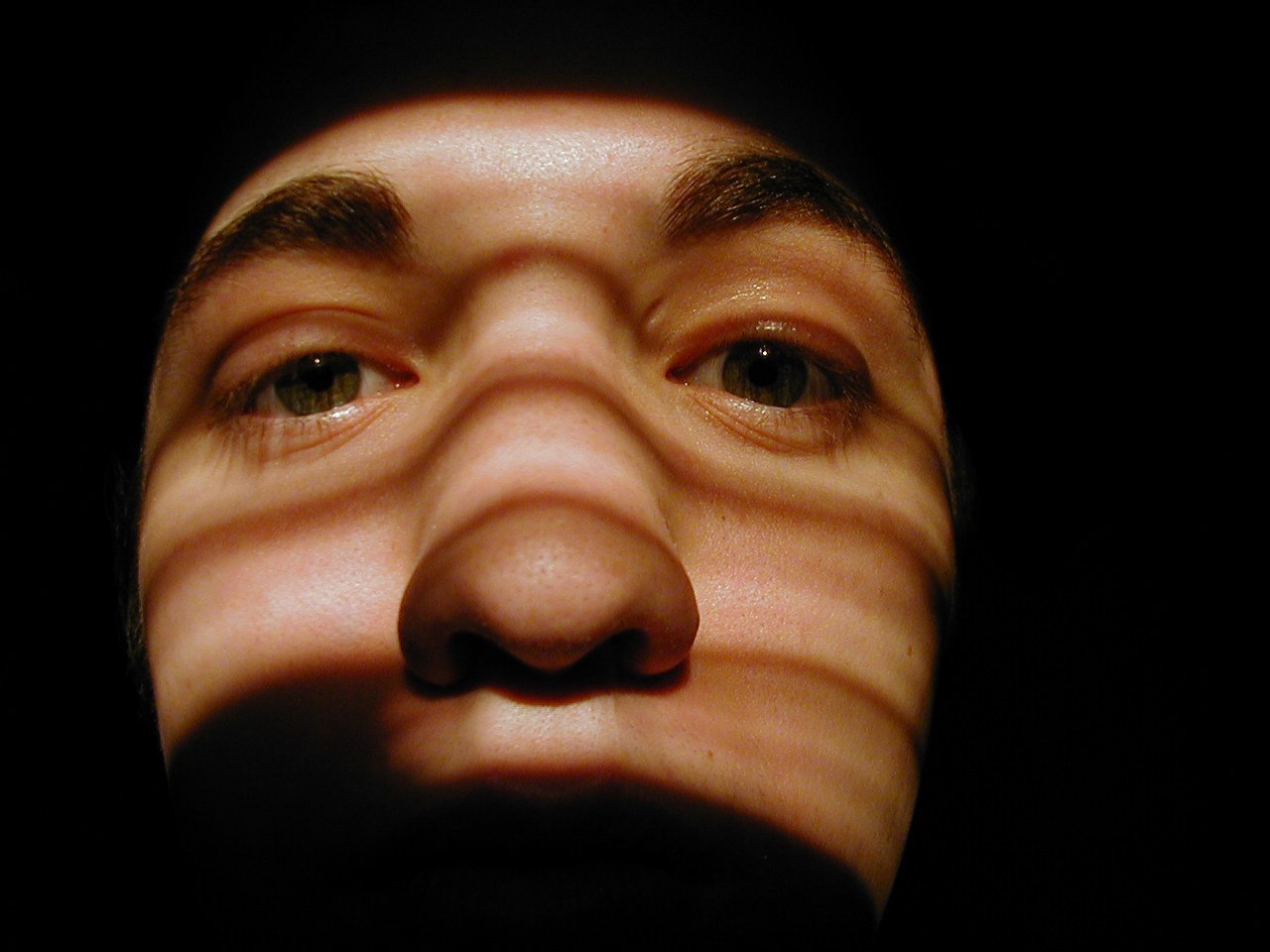 INVENTORS OF EVIL THINGS are originators of wicked, immoral, and sinful lifestyles in direct opposition to God's Word.  There is a flotation of such that normally would not survive in a godly society.....Read More

---
LEADERSHIP OF TODAY is in trouble because of many factions within a country bringing turmoil and dissension into the picture.  It is a sad state of affairs when a country is under a dictatorial leadership that seeks power; not the good of the people.....Read More

---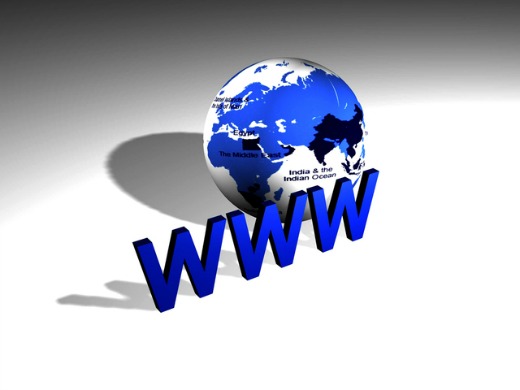 MINDSET OF THE WORLD has evolved into an escapism from God in the Western world.  Mindset is one's mental attitude that determines how one interprets or responds.  Oftentimes, one's mental attitude is affected by our electronic world which helps to introduce a worldly environment.....Read More
---
PERILOUS TIMES Know this that in the last days perilous times shall come.  The prediction of perilous times reveals what will occur in the final days of the church age....(Read More)

---
PLAGUES OF GOD are instituted for a purpose; normally as a punishment of a rebellious people who have forsaken the ways of the Lord.  They become so short-sighted that they could not see His desire to be their shield, protector, and provider.....Read More

---
PRODUCT OF THE WORLD are those who have become addicted to sin and wickedness.  Their affections are not on things above but rather the things of this world.  They have become immersed in, and under the power of such, influenced by various electronic devices, and other sources of promulgation.....Read More

---
RAIN OF FRUITION Is an inherent growth when the seed of faith is properly planted; widely disseminated, and received.  For fruition it has to be of the right source or else it will slowly wither and die.....Read More

---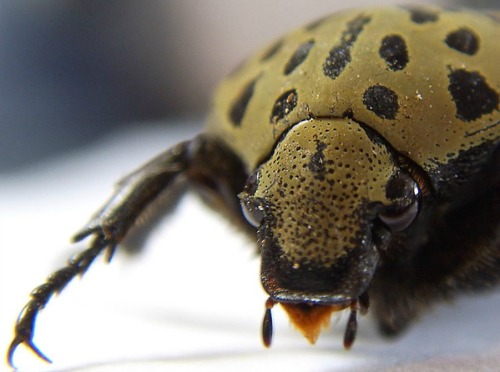 REBUKE THE DEVOURER can be a good thing when coming from on High; but a totally different outlook if one is on the receiving end.  I will rebuke the devourer for your sake, and he shall not destroy the fruits of your ground, saith the Lord.....Read More

---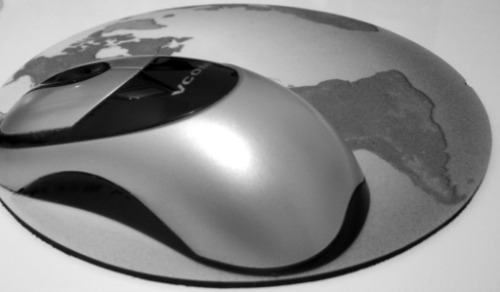 SPAWNING OF UNGODLINESS is becoming enhanced by the electronic age that has blossomed forth in these latter days towards instant social interaction, information, and entertainment.....Read More
---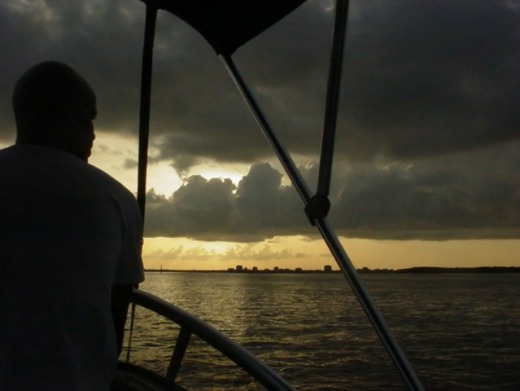 THE WAYWARD MAN is resistant to guidance, self-willed, and perverse.  The moral compass of such an individual has been cast aside.  Similar characteristics are:  Being adrift, carnal, loose morals, and unstable as water.....Read More

---
TIME FOR CLOSURE invokes a burning desire to see something put in the past; out of sight and mind, a new day or horizon in the offering, that does not bear the same painful memories as before......Read More

---
UNGODLY PERSUASION has been on a upswing; with open reign towards exploiting the ungodliness of man, openly opposing any who would attempt to countermand such a effort.....Read More

---