TOPICS OF VALUE
By Roy Burner - Minister of the Gospel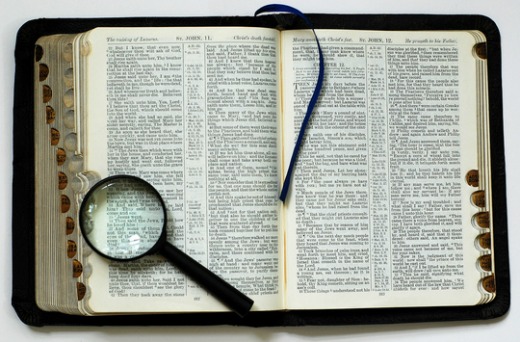 ---
INTRODUCTION
Topics of value is a collection of God-inspired messages I did not want to delete simply because they entered into a different category.  Older messages can be just as meaningful, if not more so, than when first authored.  There is no time limit on the value of such.  I remember messages, ministered by others, years ago that have never left my memory.  God's Word  is ageless.  (Comment)

---
TOPICS OF VALUE

YOUR CHOICE
I would encourage you to look through the titles of topics of value and click on the one you are drawn too.   I was called into the ministry in 1983 and have always endeavored to have freshly anointed messages to deliver to God's people in a timely manner through His Spirit and calling.  

---
A COMING OUT A day of reckoning in America; past offenses being revealed, with many being called to task for former abuses, in a new found freedom accusers had not formerly been granted.....Read More

---
A COMING TOGETHER often flounders on the disparity of one party or another.  For true interaction with one another; there has to be a cooperation and interchange for "A Coming Together" to take place.  It is imperative that such action be taken for Scripture reveals that a house divided cannot stand......Read More

---
A DEDICATED WALK in the Lord is much needed in the hour in which we live!  The apostle Paul gave an exhortation to the church in saying:  Watch, stand fast in the faith, be brave like men, be strong.  Then he spoke of those who were addicted (or devoted) to the ministry.....Read More

---
ADDICTION OF SIN has increased, in these latter years, with the help of electronic devices that no longer reflect the morals of a once godly nation.  America has blossomed forth into the ugliness of sin and it is not being dealt with as in previous years.....Read More

---
ALLOWANCE FOR SIN is opening a door for the presence, and acceptance, of sinful behavior.  Rather than expose the truth of God's Word that condemns sin; a certain amount of tolerance is weighed in, which lays the groundwork for even more ungodly behavior.....Read More

---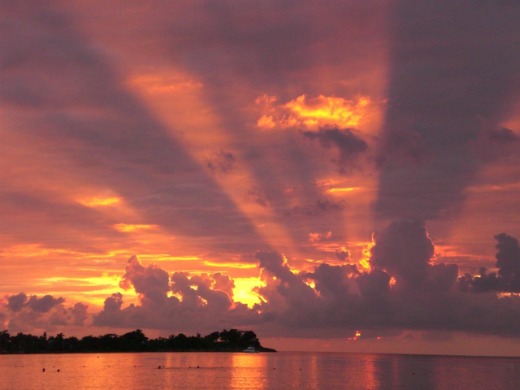 BATTERING RAM against righteousness is descriptive of a cultural revolution that is threatening the very core of America's "One Nation Under God" concept....Read More

---
CONSUMPTION ON THE RISE in America, and elsewhere, is easily detected as many are breathing in the vulgarity, profanity, and nudity, included in graphic displays of such, along with political disunity, racism, and numerous other areas of ungodly consumption.  There is a weakness in the government, and churches, to countermand the ungodliness being pursued......Read More

---
DEPLORABLE STATE is being in a condition of contempt.  Life's evils are of such a nature; if one allows themselves to embrace such a lifestyle.....Read More
---
FORCES OF OPPOSITION identifies a problem that is systematically rupturing the concept of "One Nation under God."  The feasibility of allowing such to reign should be of upmost concern!  There is acceptance and tolerance being displayed of the evilness of man that captivates the heartbeat of a nation......Read More

---
FUTURE OF AMERICA lies within her people; as to what is allowed to take place towards upholding her "One Nation under God" status.  She has floundered in such a status by allowing ungodly influences to reign rather than upholding God's Word.....Read More

---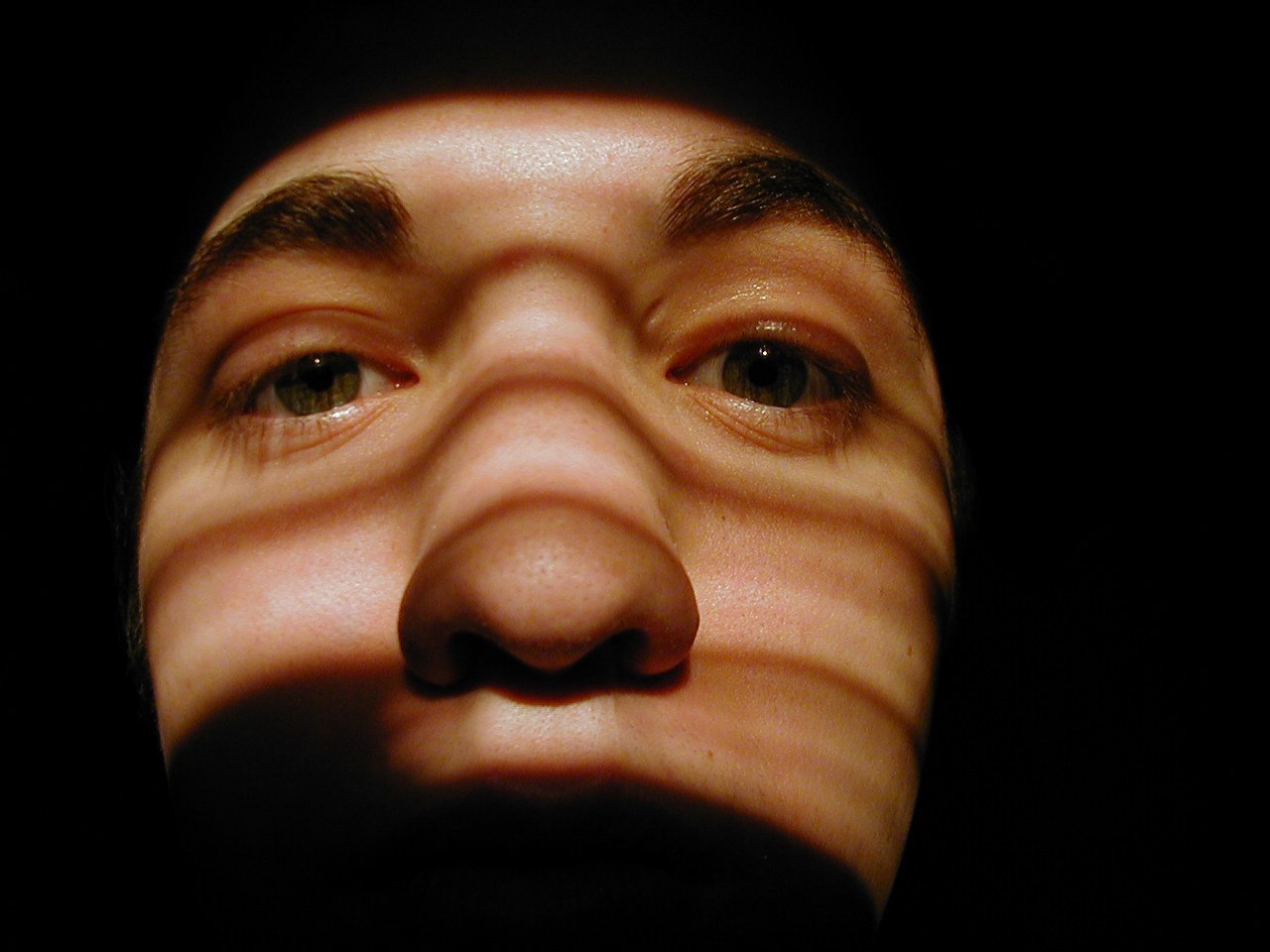 INVENTORS OF EVIL THINGS are originators of wicked, immoral, and sinful lifestyles in direct opposition to God's Word.  There is a flotation of such that normally would not survive in a godly society.....Read More

---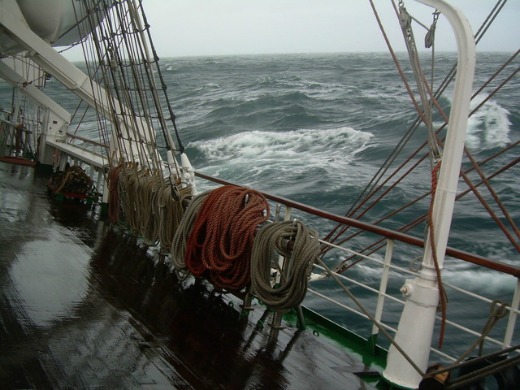 LIFELINES IN TROUBLESOME TIMES is needful to have a peace of mind towards what one may be facing.  We live in difficult times with much turmoil that could readily make one fearful.....Read More

---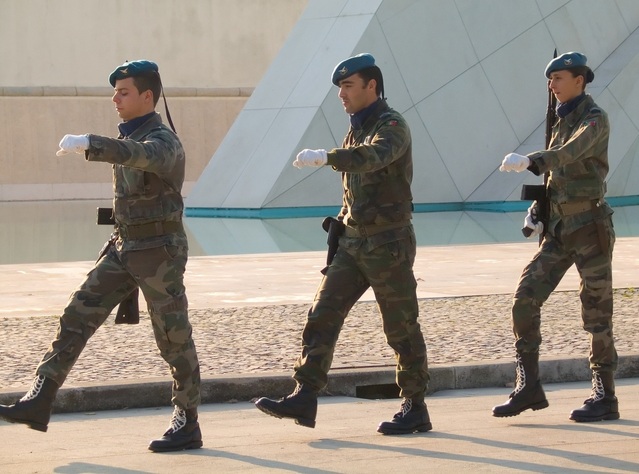 MARCH IN CADENCE is to do so in uniform time with whom one is marching with.  If one person is out of step it is readily noticeable.  When a large group of people march for a cause, they are in unison in expressing their ideals or to protest a supposed injustice.....Read More

---
MORALITY WITHOUT GOD has heightened in these latter years.  There is an increase in the unrighteousness of man as one becomes less attentive to God's Word.  The influence of the Word has lessened as man seeks to identify with morality; or lack thereof, in his own ill-conceived ways.....Read More

---
THE NEGLECTED WORD is a dereliction of receiving the Word of God in its entirety.  Many are walking away from the God of one's youth as they line up with the secular society of our day.  We are living in a world that is no longer being cultivated by the implanted Word of God.....Read More

---
THE RIGHT BAIT It takes the right bait to capture one's intended victim.  What method is our adversary, the Devil, using to gain the attention of his victims?  What sin would so attract an individual that they would not want to turn loose of it.....Read More

---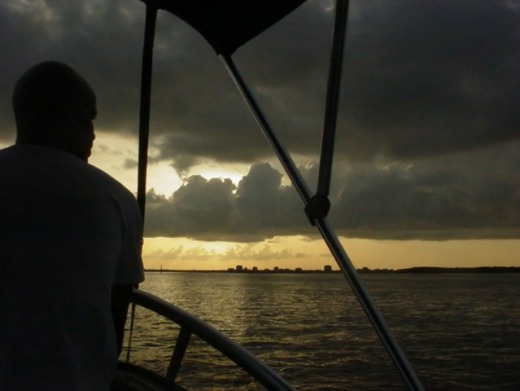 THE WAYWARD MAN is resistant to guidance, self-willed, and perverse.  The moral compass of such an individual has been cast aside.  Similar characteristics are:  Being adrift, carnal, loose morals, and unstable as water.....Read More

---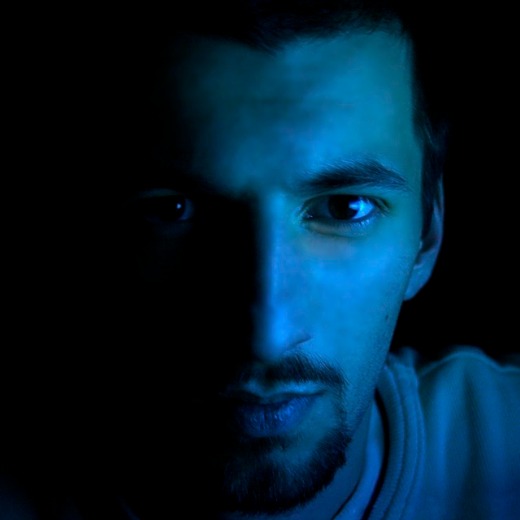 THIEF IN THE NIGHT should capture the attention of all!  A saying is:  Take heed, have open eye, for thieves do foot by night.  We are seeing the rape of a nation; of its national identity, of its religious freedom, its once held morals, and many other identifiable traits of a godly nation, through thievery by the ungodly.....Read More

---
WALK WITH GOD is a necessary ingredient in the life of a believer.  Such a walk is not simply as that of a "fishing expedition" but a dedicated walk in the Lord......Read More

---
YOU MAY BE INTERESTED IN
Timeless messages that are seemingly endless in value. I have heard many messages ministered that I have never forgotten over the years; they are of value.