TOPICS OF VALUE
By Roy Burner - Minister of the Gospel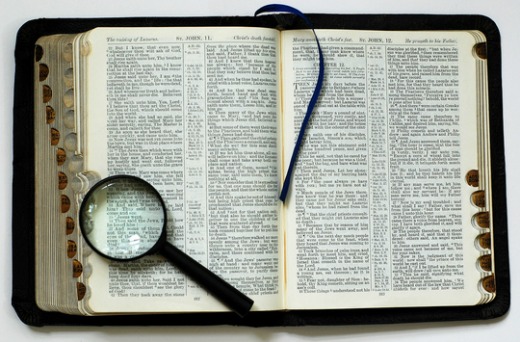 ---
INTRODUCTION
Topics of value is a collection of God-inspired messages I did not want to delete simply because they entered into a different category.  Older messages can be just as meaningful, if not more so, than when first authored.  There is no time limit on the value of such.  I remember messages, ministered by others, years ago that have never left my memory.  God's Word  is ageless.  (Comment)

---
TOPICS OF VALUE

YOUR CHOICE
I would encourage you to look through the titles of topics of value and click on the one you are drawn too.   I was called into the ministry in 1983 and have always endeavored to have freshly anointed messages to deliver to God's people in a timely manner through His Spirit and calling.  

---
A CASTAWAY is one who has rejected their inner moral conscience; having strayed from the truths of God's Word.  Other influences have intervened diverting one's moral compass towards acceptance of the previously unacceptable......Read More
---
A COMING OUT A day of reckoning in America; past offenses being revealed, with many being called to task for former abuses, in a new found freedom accusers had not formerly been granted.....Read More
---
A DEDICATED WALK in the Lord is much needed in the hour in which we live!  The apostle Paul gave an exhortation to the church in saying:  Watch, stand fast in the faith, be brave like men, be strong.  Then he spoke of those who were addicted (or devoted) to the ministry.....Read More

---
ADDICTION OF SIN has increased, in these latter years, with the help of electronic devices that no longer reflect the morals of a once godly nation.  America has blossomed forth into the ugliness of sin and it is not being dealt with as in previous years.....Read More

---
ALLOWANCE FOR SIN is opening a door for the presence, and acceptance, of sinful behavior.  Rather than expose the truth of God's Word that condemns sin; a certain amount of tolerance is weighed in, which lays the groundwork for even more ungodly behavior.....Read More

---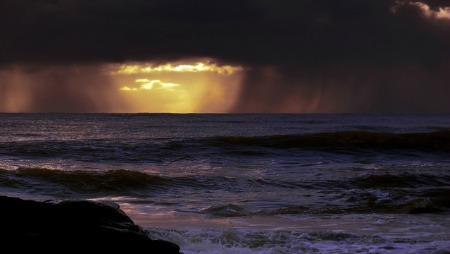 AVALANCHE OF UNGODLINESS In many countries, avalanche of ungodliness is of an overwhelming influence that has far surpassed the pre-Flood, Sodom and Gomorrah, and fall of Babylon era which God had to deal with through destructive measures.....Read More
---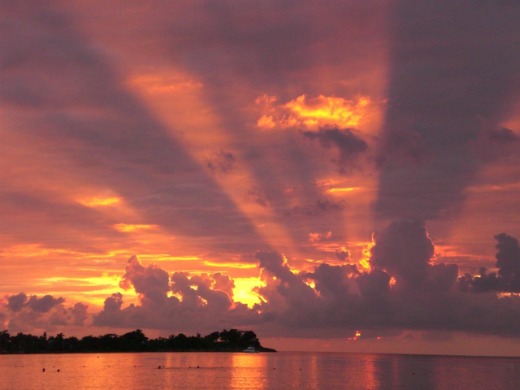 BATTERING RAM against righteousness is descriptive of a cultural revolution that is threatening the very core of America's "One Nation Under God" concept....Read More

---
BATTLE OF HUMANITY appears to be on a slippery slope as new atrocities come into the fold.  There is little regard towards humanity when it comes to the unborn who are in the hands of merciless killers under the label of a woman's right.....Read More
---
BIGOTRY IN ACTION is the possession or expression of strong prejudices or opinions and shows intolerance for any other direction or thought.  Bigotry can be so consuming that one's actions becomes inappropriate and readily identifiable....Read More

---
COUNTDOWN ON IMMORALITY brings the clock's hand closer to the midnight hour as that of the pre-Flood, Sodom and Gomorrah, and Babylonian era of time....Read More
---
DEPLORABLE STATE is being in a condition of contempt.  Life's evils are of such a nature; if one allows themselves to embrace such a lifestyle.....Read More
---
EAGLES WINGS An introduction to eagle wings is revealed in God's Word:  One shall ascend heavenwards towards God, swiftly and strongly, as on the wings of an eagle (Isaiah 40:28)....Read More
---
FORCES OF OPPOSITION identifies a problem that is systematically rupturing the concept of "One Nation under God."  The feasibility of allowing such to reign should be of upmost concern!  There is acceptance and tolerance being displayed of the evilness of man that captivates the heartbeat of a nation......Read More

---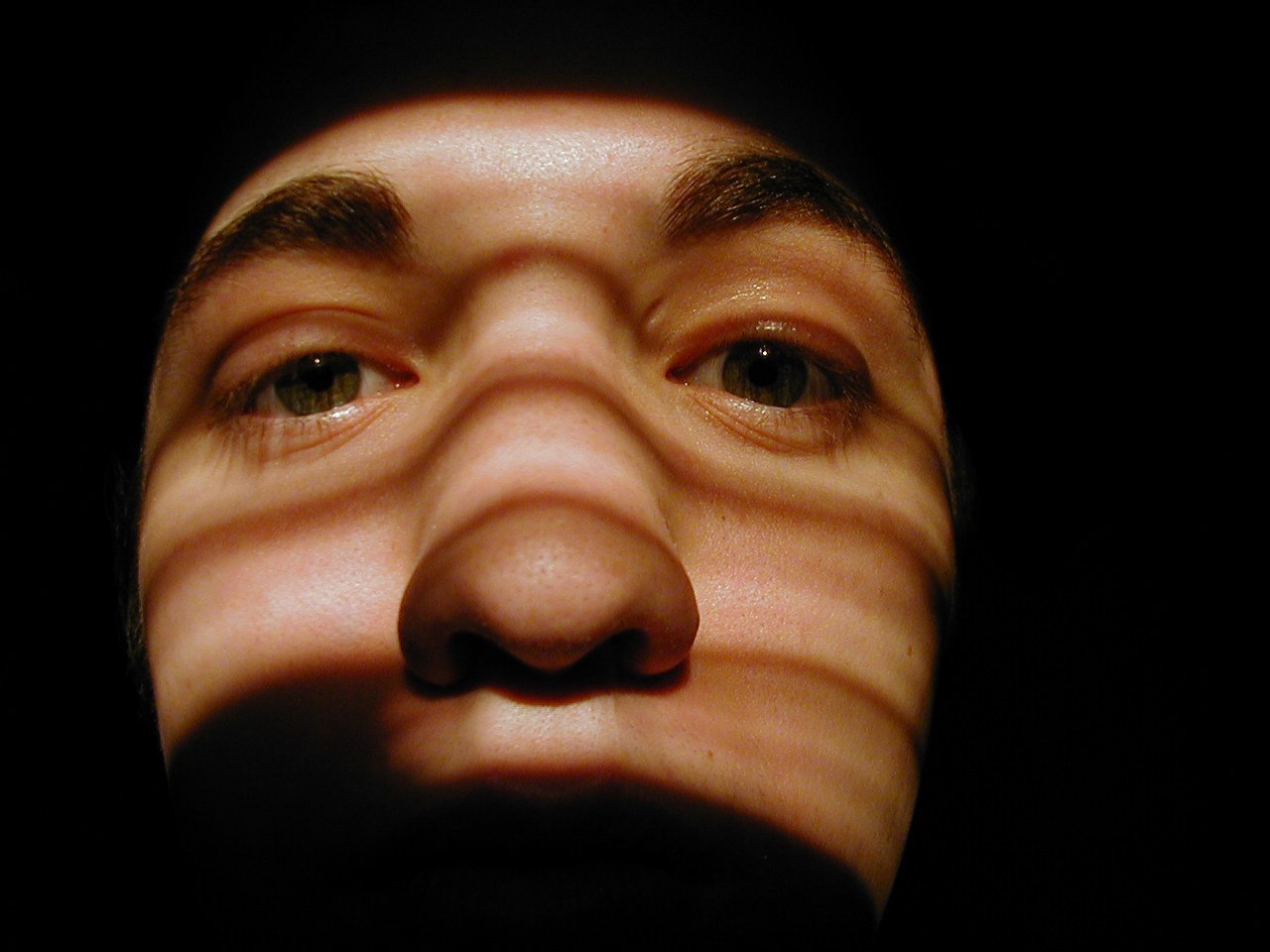 INVENTORS OF EVIL THINGS are originators of wicked, immoral, and sinful lifestyles in direct opposition to God's Word.  There is a flotation of such that normally would not survive in a godly society.....Read More

---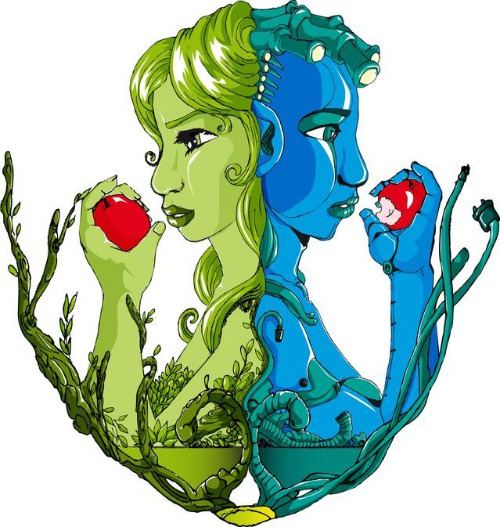 NATURE OF SIN is towards appeasement of the fleshly desires of man.  It allures one into its deceptive nature by enhancing it availability while hiding its real intent.....Read More
---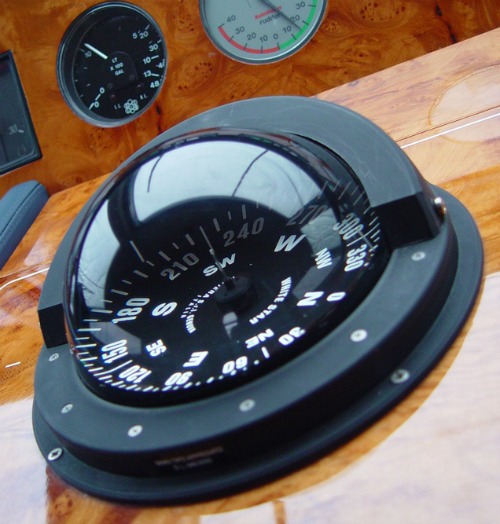 THE MORAL COMPASS of any nation needs to be zeroed in on the Word of God.  There are many once godly nations that have allowed immorality to invade their land without restraint.....Read More
---
TRENDS OF TODAY leave us saturated with the ungodliness of man.  There is a continuation; rather than decline, of acceptance of the immorality of man.  Many have heighten the attractiveness of sin, to accommodate fleshly desires, being fed by electronics means of today.....Read More
---
THE RIGHT BAIT It takes the right bait to capture one's intended victim.  What method is our adversary, the Devil, using to gain the attention of his victims?  What sin would so attract an individual that they would not want to turn loose of it.....Read More

---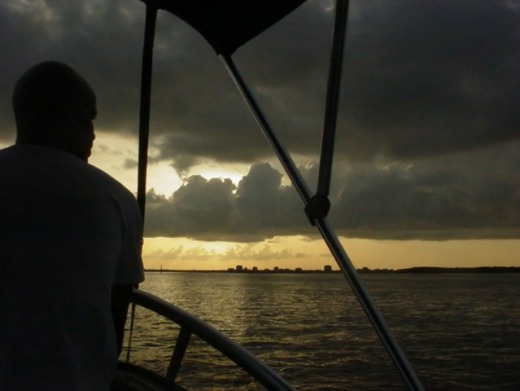 THE WAYWARD MAN is resistant to guidance, self-willed, and perverse.  The moral compass of such an individual has been cast aside.  Similar characteristics are:  Being adrift, carnal, loose morals, and unstable as water.....Read More

---
YOU MAY BE INTERESTED IN
God's Directions for Life website is designed to help one identify with the Word of God concerning the economic, political, and religious times in which we live.