LEGAL DISCLAIMER
and Terms of Service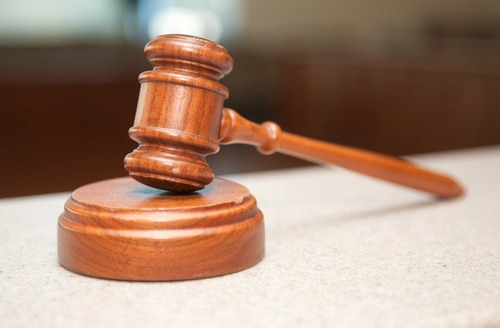 ---
LEGAL DISCLAIMER
Please Read the Disclaimer Carefully 
before Using This Site

By accessing this site you agree to this legal disclaimer.  If you do not agree with any part of it, discontinue use of the site, its publications and any other information related to gods-directions-for-life.com website.  

---
Information/Content/Disclaimer
The information in gods-directions-for-life.com is designed to help one identify with the Word of God, as revealed through His Spirit, concerning the economic, political, and religious times in which we live.  The contents are presented for educational and informative purposes.  There is no guarantee that this site or all its information will be error-free or secure.

Endorsement Disclaimer
The appearance of external links on this World Wide Web site does not constitute endorsement by gods-directions-for-life.com of external Websites or the information, products, and services contained therein. 
Gods-directions-for-life.com does not exercise any editorial control over the information you may find in the links provided and they may not necessarily reflect the views of this site.  They are provided for information purposes to enhance the World Wide Web surfing experience of site visitors.  You are welcome if the information and products therein are for you.
Disclaimer Liability

Gods-directions-for-life.com does not assume any liability for the information contained herein; assumes no responsibility or liability and specifically disclaims any warrant, express or implied, for any services mentioned in links to this site.  There is no guarantee of results of gods-directions-for-life.com and/or any of its affiliates, publications, and content.
No warranty of accuracy or reliability is given pertaining to any product or service mentioned; including material from other products and webs sites mentioned on this site.  The reader should research thoroughly the stated warranty and responsibility polices of each of these web sites products and services, assuming full responsibility and proceed at their own risk.

Terms of Service
The contents of this website and its articles, and postings are fully protected by copyright law.  Any changes to the content or links will be considered a violation of copyright laws defined by the DMCA (Digital Millennium Copyright Act).  Any distribution will be a violation of copyright law and violators will be prosecuted.