GOD'S DIRECTIONS
FOR LIFE
Roy Burner - Minister of the Gospel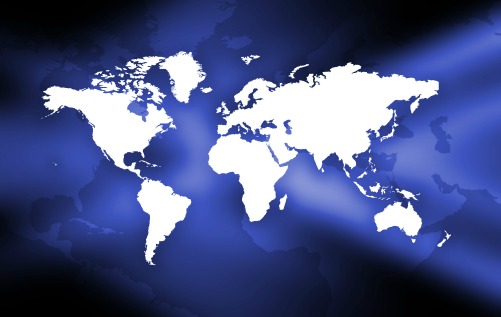 Worldwide Outreach

---
GOD'S DIRECTIONS FOR LIFE


INTRODUCTION
God's Directions for Life Website is designed to help one identify with the Word of God, as revealed through His Spirit, concerning the economic, political, and religious times in which we live.
One's own journey in life is but a glimpse in the avenue of time.  As one continues in life's journey, it is with expectation, that through Christ they can become a stepping-stone for others.  (Comment)

---
LATEST WEEKLY MESSAGE


(Posted 4-20-2019)



KNOWLEDGE OF TRUTH is difficult to decipher in that there are many who would deceive for their own advantage or agenda.  Scripture reveals you shall know them by their fruits.....Read More

---
CLICK

HERE

FOR 

LATEST

WEEKLY "REVIVAL IN THE WORD"

AUDIO

PODCAST


(POSTED 4-21-2019)



---
WEEKLY SHOWCASE OF SELECTED
MESSAGES FOR YOUR VIEWING

(Click on Title to View - Posted 4-22-2019)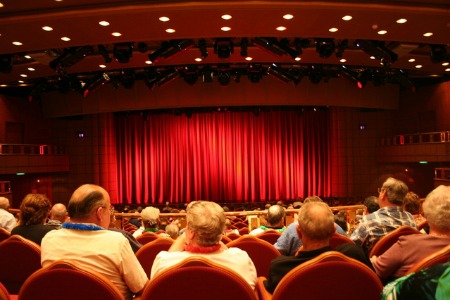 ---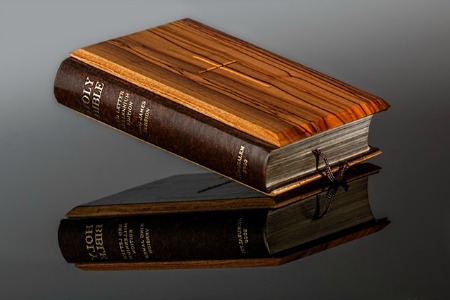 BIBLICAL GUIDANCE
In many Western nations Biblical guidance is being flaunted as many seek to walk in their own way rather than adhere to the Word of Life.  God's Directions for Life Website is designed to help promulgate Biblical guidance through inspired messages for the hour in which we live.
I invite you to use this Website as an instrument to the enhancement of that Word and that it will be instilled in the heart of all who will take time to search out its truths and directions for life!  We are in periods of unrest, biblically identified, and it behooves one to keep up with current biblical information in regards to directions for life in these times.

---
SPECIAL  MESSAGE

FROM FILE

S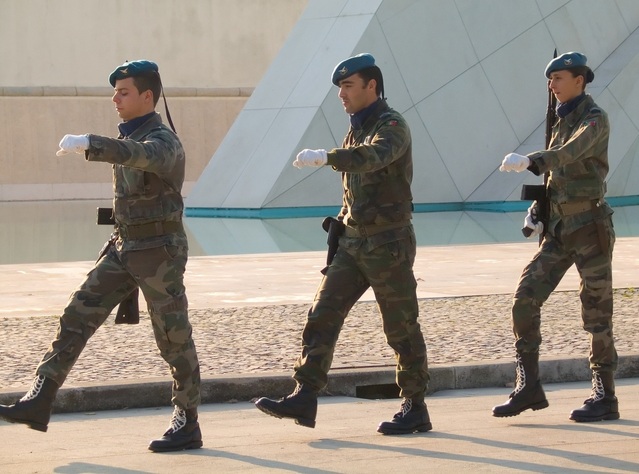 MARCH IN CADENCE is to do so in uniform time with whom one is marching with.  If one person is out of step it is readily noticeable.  When a large group of people march for a cause, they are in unison in expressing their ideals or to protest a supposed injustice.....Read More
---
MOST VISITED

WEBPAGE

IN MARCH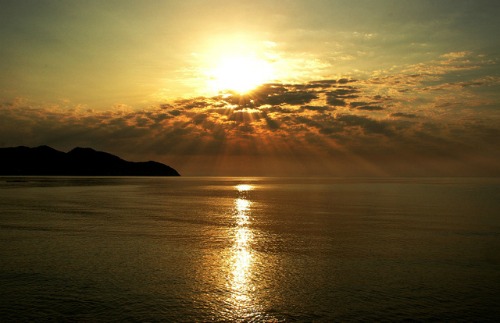 SPIRIT OF WISDOM attributes to a God-given ability (or key) to accomplish that which God desires for the good of mankind.  However, man has taken such to enhance his own agenda; offsetting the good originally intended.....Read More

---
REVIVAL IN THE WORD

(Click on Title to View)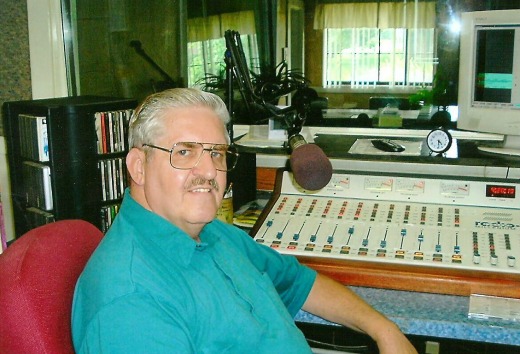 REVIVAL IN THE WORD was on the air for over 27 years on WJJM Radio.  I am thankful to the Lord for all the messages that have been laid upon my heart (and still are) and the divine anointing of God's Spirit! 

---
TIMELESS MESSAGES

(Click on Title to View)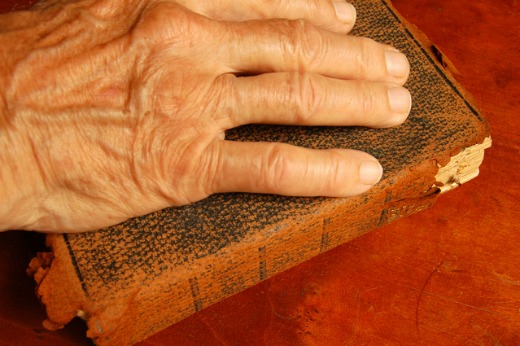 TIMELESS MESSAGES are endless in value.  I have heard many messages ministered that I have never forgotten over the years; they are of value and at times even recalled to my mind.  These timeless messages will be purged from time to time, out of necessity, but others will be added.

---
NOTEWORTHY LINKS


(Click on Title to View)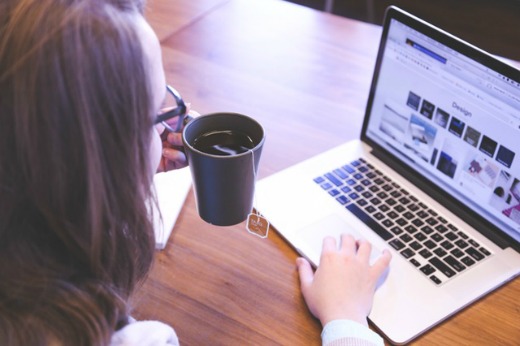 AMERICAN FAMILY ASSOCIATION Pro-family action site promotes traditional family values.  I receive E-mail updates, and news, from this Website daily.  It takes active participation in attempting to right the many wrongs in our society.  Sample News Headline - Click on Title to View: 

Christian adoption agency agrees to homosexual settlement
LANSING, Mich. (April 22, 2019) — A major faith-based foster care and adoption contractor for the state of Michigan is reversing its policy and will place children with same-sex couples to comply with a legal settlement.
CLEAN INTERNET  A Christian filtering device for families, schools, and businesses.  I have utilized them for years and find them to be the most comprehensive filtering device available.
GOT QUESTIONS  A Website where Bible questions are answered.  With over 4,500 answers to frequently asked Bible questions published online, approximately 75% of the questions have answers available instantly.  This Website is an easy way to search out any questions you may have.

OTHER NOTEWORTHY LINKS  Those who share a common goal in revealing the truths of God's Word to help make this a better world.
---
TOT

AL COUNTRIES VISITING WEBSITE (

188

)
  COUNTRIES VISITING IN

MARCH

(

58

)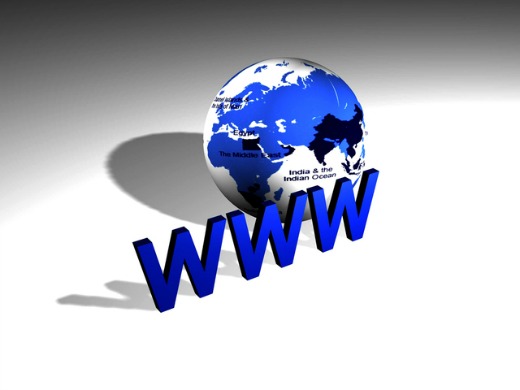 Algeria - Armenia - Australia - Argentina - Bangladesh- Belarus - Belgium - Bosnia and Herzegovina - Brazil - Bulgaria - Canada - China - Cote d'Lvoire (Ivory Coast) - Croatia - European Union - Finland - France - Georgia - Germany - Great Britain (UK) - Greece - Hong Kong - Hungary - India - Indonesia - Ireland - Italy - Japan - Kenya - Korea, Republic of - Lithuania - Malaysia - Mauritius - Moldova - Montenegro - Netherlands - New Zealand - Nigeria - Pakistan - Philippines - Poland - Romania - Russia Federation -  Saint Vincent and the Grenadines - Saudi Arabia - Serbia - Singapore - Slovenia - South Africa - Spain - Sri Lanka - Switzerland - Taiwan - Trinidad and Tobago - Turkey - Ukraine - United States - Viet Nam.

---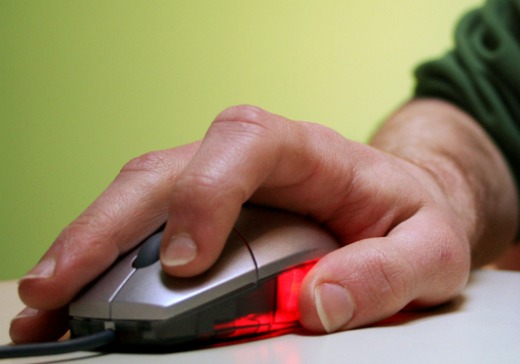 SCOWL DOWN

MENU ON LEFT

FOR OTHER INTERESTING TOPICS
---