GOD'S DIRECTIONS
FOR LIFE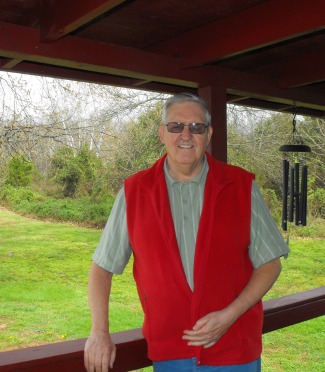 Roy Burner (Minister of the Gospel)  "Revival in the Word" Radio Ministry over 27 years.


---
 LATEST WEEKLY MESSAGE (

Click on Title to View

)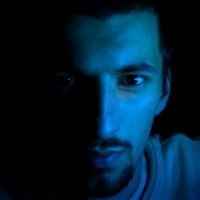 THIEF IN THE NIGHT should capture the attention of all!  A saying is:  Take heed, have open eye, for thieves do foot by night.  We are seeing the rape of a nation; of its national identity, of its religious freedom, its once held morals, and many other identifiable traits of a godly nation, through thievery by the ungodly.

---
GOD'S DIRECTIONS FOR LIFE


INTRODUCTION
God's Directions for Life Website is designed to help one identify with the Word of God, as revealed through His Spirit, concerning the economic, political, and religious times in which we live.
One's own journey in life is but a glimpse in the avenue of time.  As one continues in life's journey, it is with expectation that through Christ they can become a stepping-stone for others to follow.  (Comment)

---
CLICK

HERE

FOR 

LATEST

WEEKLY "REVIVAL IN THE WORD"

AUDIO

PODCAST
---
BIBLICAL GUIDANCE
In many Western nations Biblical guidance is being flaunted as many seek to walk in their own way rather than adhere to the Word of Life.  God's Directions for Life Website is designed to help promulgate Biblical guidance through inspired messages for the hour in which we live.
I invite you to use this Website as an instrument to the enhancement of that Word and that it will be instilled in the heart of all who will take time to search out its truths and directions for life!  We are in periods of unrest, biblically identified, and it behooves one to keep up with current biblical information in regards to how one should respond in those times.

---
SPECIAL 

"REVIVAL IN THE WORD"

MESSAGE
(

Click on Title to View

)

RESIST THE DEVIL one of the principle titles of Satan, the arch-enemy of God and of man, is on tract when one highlights the word "Resist" and implements action to do so!

---
MOST VISITED

WEBPAGE

IN DECEMBER
(

Click on Title to View

)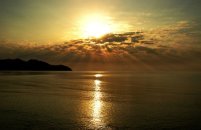 SPIRIT OF WISDOM attributes to a God-given ability (or key) to accomplish that which God desires for the good of mankind.  However, man has taken such to enhance his own agenda; offsetting the good originally intended.

---

CLICK

HERE

FOR

"REVIVAL IN THE WORD"

MESSAGES
---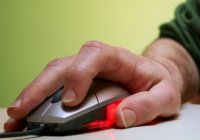 SCOWL DOWN MENU ON LEFT FOR OTHER INTERESTING TOPICS

---
NOTEWORTHY LINKS
(

Click on Title to View

)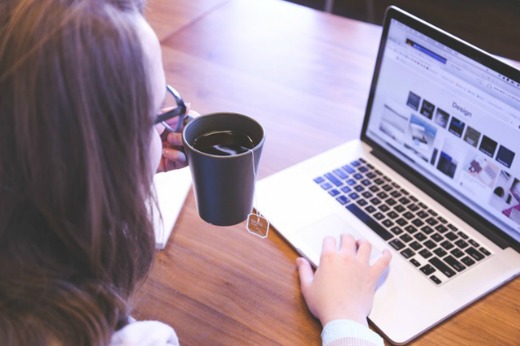 AMERICAN FAMILY ASSOCIATION - AFA  A pro-family action site that promotes traditional family values.  I receive news updates from this Website daily.  
AFA SAMPLE NEWS UPDATE (Click on Title to read):
New country joins world's top 10 persecution list
GOT QUESTIONS  A Website where Bible questions are answered.  With over 4,500 answers to frequently asked Bible questions published online, approximately 75% of the questions have answers available instantly.  This Website is an easy way to search out any questions you may have.
CLEAN INTERNET  A Christian filtering device for families, schools, and businesses.  I have utilized them for years and find them to be the most comprehensive filtering device available.

OTHER NOTEWORTHY LINKS  Those who share a common goal in revealing the truths of God's Word to help make this a better world.
---
TOT

AL COUNTRIES HAVING VISITED WEBSITE (186)  COUNTRIES VISITING IN

DECEMBER

(42)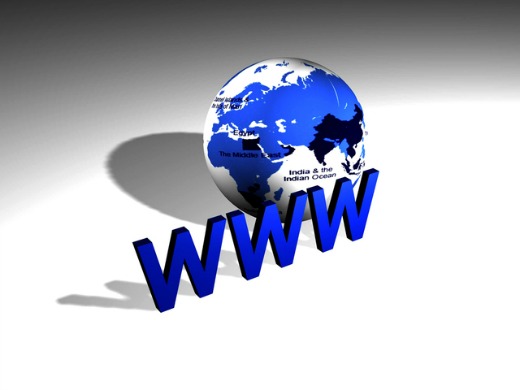 Australia - Brazil - Canada - China - Columbia - Czech Republic - Cyprus - Egypt - El Salvador - European Union - European Union - Finland - France - Germany - Great Britain (UK) - Guyana - Hungary - Hong Kong - India - Indonesia - Iran - Iraq - Ireland - Israel - Italy - Japan - Korea, Republic of - Malaysia - Mauritius - Netherlands - Nigeria - Pakistan - Philippines - Poland - Portugal - Romania - Russia Federation -  Serbia - Singapore - South Africa - Sweden - Turkey - Uganda - Ukraine - United States.

---