REVIVAL IN THE WORD

By Roy Burner - Minister of the Gospel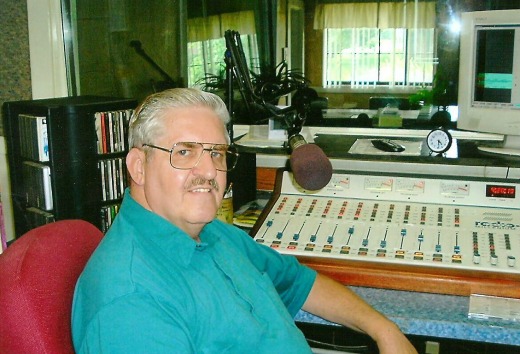 INTRODUCTION
Revival in the Word was on the air for over 27 years on WJJM Radio.  I am thankful to the Lord for all the messages that have been laid upon my heart (still are) and for the divine anointing of God's Spirit!  I thank WJJM for being a gracious host to Revival in the Word for so many years.

I desire to share some of my latest messages.  I do not do this as a denominational effort but simply to be obedient to God's direction as to what He would have brought before His people.  I am so grateful that God's Spirit has never failed to give me weekly messages; and continues to do so on the Weekly Audio Podcast of "Revival in the Word."  (Your Comment)

---
REVIVAL IN THE WORD
LATEST MESSAGE
TOP OF LIST


Click on Title to View



---
BATTLE OF HUMANITY appears to be on a slippery slope as new atrocities come into the fold.  There is little regard towards humanity when it comes to the unborn who are in the hands of merciless killers under the label of a woman's right.

---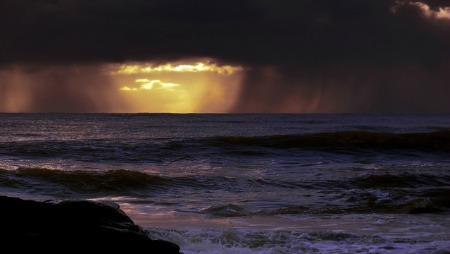 AVALANCHE OF UNGODLINESS In many countries, avalanche of ungodliness is of an overwhelming influence that has far surpassed the pre-Flood, Sodom and Gomorrah, and fall of Babylon era of time which God had to deal with through destructive measures.

---
TRENDS OF TODAY leave us saturated with the ungodliness of man.  There is a continuation; rather than decline, of acceptance of the immorality of man.  Many have heighten the attractiveness of sin, to accommodate fleshly desires, being fed by electronics means of today.

---
THE NEGLECTED WORD is a dereliction of receiving the Word of God in its entirety.  Many are walking away from the God of one's youth as they line up with the secular society of our day.  We are living in a world that is no longer being cultivated by the implanted Word of God.

---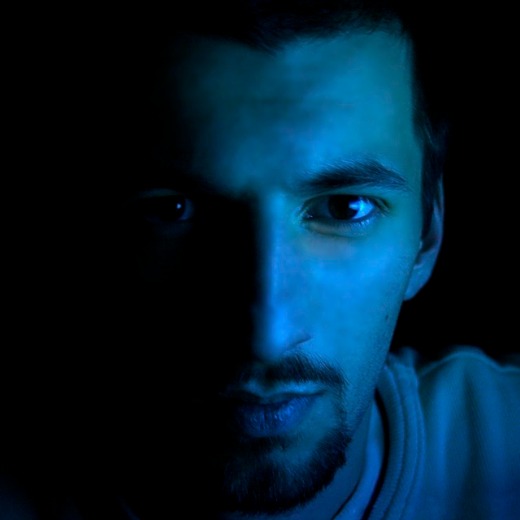 THIEF IN THE NIGHT should capture the attention of all!  A saying is:  Take heed, have open eye, for thieves do foot by night.  We are seeing the rape of a nation; of its national identity, of its religious freedom, its once held morals, and many other identifiable traits of a godly nation, through thievery by the ungodly.

---
A CASTAWAY is one who has rejected their inner moral conscience; having strayed from the truths of God's Word.  Other influences have intervened diverting one's moral compass towards acceptance of the previously unacceptable.

---
WALK WITH GOD is a necessary ingredient in the life of a believer.  Such a walk is not simply as that of a "fishing expedition" but a dedicated walk in the Lord.

---
DESTITUTE OF THE TRUTH is referenced in God's Word; as well as an astounding number of references to reasons for one's speaking the truth!  We are living in times when it is difficult to identify the truth;p because of those who attempt to disguise the truth for their own political or personal gain.

---
A DEDICATED WALK in the Lord is much needed in the hour in which we live!  The apostle Paul gave an exhortation to the church in saying:  Watch, stand fast in the faith, be brave like men, be strong.  Then he spoke of those who were addicted (or devoted) (1 Corinthians 16:13-15).

---
A COMING TOGETHER often flounders on the disparity of one party or another.  For true interaction with one another; there has to be a cooperation and interchange for "A Coming Together" to take place.  It is imperative that such action be taken for Scripture reveals that a house divided cannot stand.

---
CLEANSING OF THE BODY spiritually is a process that takes place upon conversion; as well as afterward, if need be, that one's fellowship with God and the Lord Jesus Christ be not hindered. 

---
A GLASS CAGE is reflective of how fragile a peaceful setting may be if one is not tuned into a living and viable God.  There is an onrush of activity that pollutes such a setting which can unleash the judgmental side of God rather than His blessings from on high.

---
PRODUCT OF THE WORLD are those who have become addicted to sin and wickedness.  Their affections are not on things above (Colossians 3:2) but rather the things of this world.  They have become immersed in, and under the power of such, influenced by various electronic devices, and other sources of promulgation.

---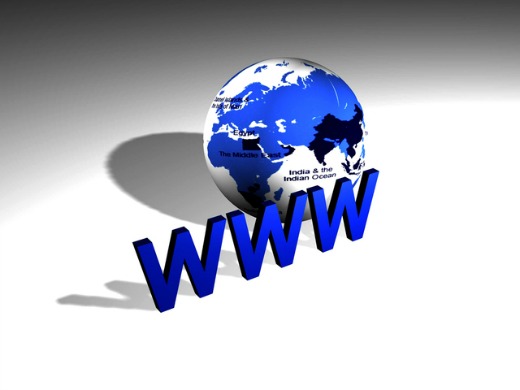 MINDSET OF THE WORLD has evolved into an escapism from God in the Western world.  Mindset is one's mental attitude that determines how one interprets or responds.  Oftentimes, one's mental attitude is affected by our electronic world which helps to introduce a worldly environment.

---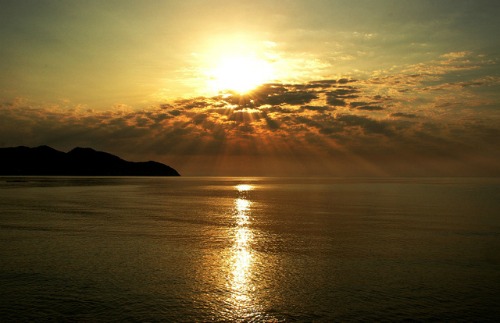 SPIRIT OF WISDOM attributes to a God-given ability to accomplish that which God desires for the good of mankind.  However, man has taken such to enhance his own evil ways; offsetting the good originally intended.

---
RETURN TO HOLINESS is a must if the church of Jesus Christ is to be what He is coming back for: a glorious church not having spot, or wrinkle, or any such thing; that it should be holy and without blemish (Ephesians 5:27).

---
HOLY GHOST AND POWER is not being sought after as in the great Holy Ghost revivals in the past; with spiritual awakenings taking place.  God's Word reveals that the Holy Ghost (or God's Spirit) will convict the world of sin, and of righteousness, and of judgment.

---
FUTURE OF AMERICA lies within her people; as to what is allowed to take place towards upholding her "One Nation under God" status.  She has floundered in such a status by allowing ungodly influences to reign rather than upholding God's Word.
---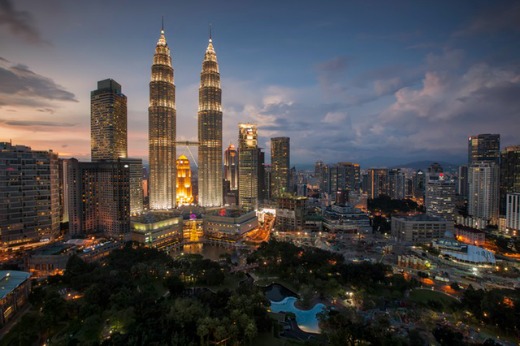 FALSE SENSE OF SECURITY is a real issue as one sees man's feeble efforts to bring peace.  We are living in dangerous times that elude peace in many countries in the world.  There is unrest and turmoil; and America is not excluded.
---
MORALITY WITHOUT GOD has heightened in these latter years.  There is an increase in the unrighteousness of man as one becomes less attentive to God's Word.  The influence of the Word has lessened as man seeks to identify with morality; or lack thereof, in his own ill-conceived ways.
---
REPLENISH THE EARTH in the sense given in Holy Scriptures has been undermined in a way that would dwarf the procreation of man, as ordained by God.  The ungodliness instituted would preclude such a concept; placed first on Adam and Eve, and later on Noah and his sons.
---
---
---