REVIVAL IN THE WORD

By Roy Burner - Minister of the Gospel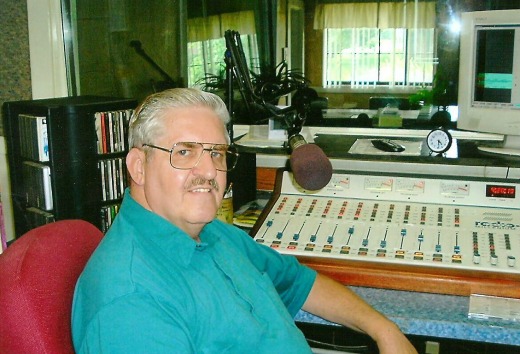 ---
INTRODUCTION
Revival in the Word was on the air for over 27 years on WJJM Radio.  I am thankful to the Lord for all the messages that have been laid upon my heart (still are) and for the divine anointing of God's Spirit!  I thank WJJM for being a gracious host to Revival in the Word for so many years.

I desire to share some of my latest messages.  I do not do this as a denominational effort but simply to be obedient to God's direction as to what He would have brought before His people.  I am so grateful that God's Spirit has never failed to give me weekly messages; and continues to do so on the Weekly Audio Podcast of "Revival in the Word."  (Comment)

---
REVIVAL IN THE WORD
LATEST MESSAGE
TOP OF LIST

---
LIGHT OF GLORY is a glimpse of heaven.  Just prior to becoming the first Christian martyr it was recorded that Stephen, being full of the Holy Ghost (or that of God's Spirit), looked up steadfastly into heaven, and saw the glory of God....Read More

---
CHRISTIANITY UNVEILED is a demonstration of the power of the Gospel since its inception into the world stemming from the life, teachings, death, burial, and resurrection of Jesus Christ.....Read More

---
DWELLING IN WICKEDNESS has become a normality in many once godly nations.  There is an adoption of evil ways that far exceeds the Pre-Flood days of Noah, the Sodom and Gomorrah era, and Babylon spoken in the Book of Revelation which was the hold of every foul spirit.....Read More

---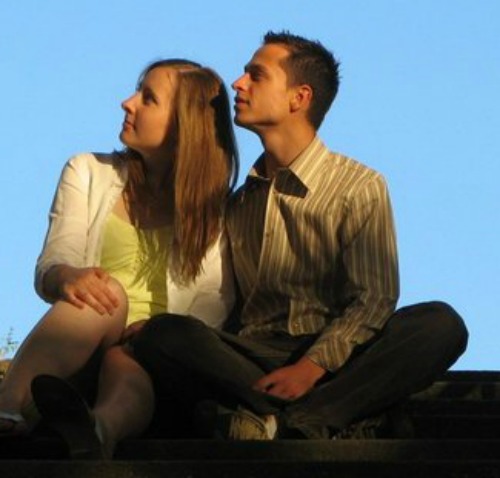 YOUTH OF TODAY who have little Bible knowledge, or conviction, can readily be influenced by an immoral society that targets such towards indoctrination of ungodly lifestyles condemned in God's Word.....Read More

---
FRAGILE MORALITY is a result of consumption of ungodliness in once godly societies.  In the late 19th century the concept of morality waned due to secularization which is an indifference to or rejection of religious considerations.....Read More

---
PERPLEXITY OF LIFE can have a drastic impact.  There are many moments in one's life that can be devastating with the pulse of life increasing in such moments.....Read More

---
THE AGING OF MAN is a reality with no fountain of youth to intervene.  There is the aging process of growing older and showing the effects of increasing of age; with progressive changes that lead to decline of functions.....Read More

---
A LIBERAL SOCIETY is noted for laxness and moral deficiency.  Liberal is showing broad mindedness, freely exercising such regardless of law or moral restraint, being an opponent of conservative and morally correct ways.....Read More

---
SNAKE IN THE GRASS is a deceitful for treacherous person.  We are seeing more of this trend rather than integrity that was once bountiful.  The immorality of man is prevailing along with the desire for power and control.....Read More

---
HOSTILITY UNVEILED is rapidly being increased in the hour in which we live.  Hostility is animosity towards one who is perceived as a foe; a state of deep-seated ill-will towards another, no longer veiled but openly proclaimed towards its intended victim....Read More 

---
UNGODLY PERSUASION has been on a upswing; with open reign towards exploiting the ungodliness of man, openly opposing any who would attempt to countermand such a effort.....Read More

---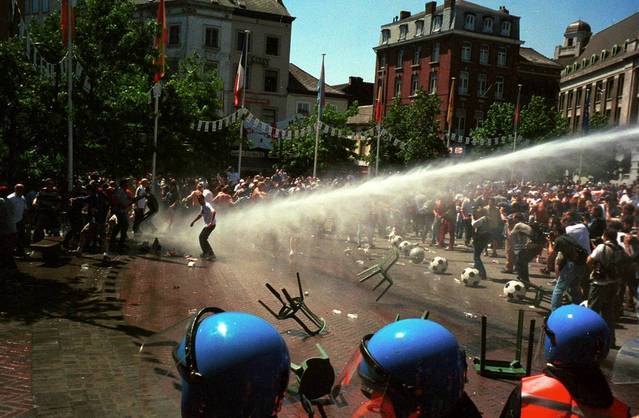 VOICES OF DISSENSION are becoming more vocal in nature; outrageous in demands, with little forethought of the results for having done so, as long as selfish ambitious are met.....Read More

---
DESTITUTE OF THE TRUTH is referenced in God's Word; as well as an astounding number of references to reasons for one's speaking the truth!  We are living in times when it is difficult to identify the truth because of those who attempt to disguise the truth for their political or personal gain.....Read More

---
PRODUCT OF THE WORLD are those who have become addicted to sin and wickedness.  Their affections are not on things above but rather the things of this world.  They have become immersed in, and under the power of such, influenced by various electronic devices, and other sources of promulgation.....Read More

---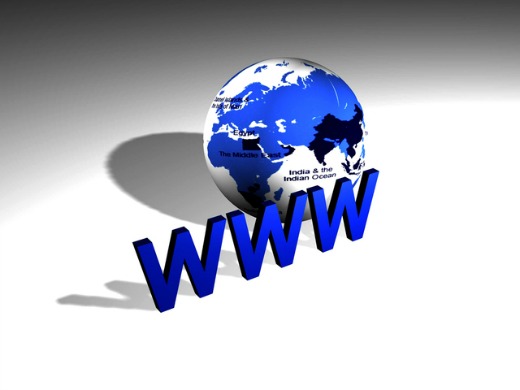 MINDSET OF THE WORLD has evolved into an escapism from God in the Western world.  Mindset is one's mental attitude that determines how one interprets or responds.  Oftentimes, one's mental attitude is affected by our electronic world which helps to introduce a worldly environment.....Read More

---
RETURN TO HOLINESS is a must if the church of Jesus Christ is to be what He is coming back for: a glorious church not having spot, or wrinkle, or any such thing; that it should be holy and without blemish.....Read More

---
HOLY GHOST AND POWER is not being sought after as in the great Holy Ghost revivals in the past; with spiritual awakenings taking place.  God's Word reveals that the Holy Ghost (or God's Spirit) will convict the world of sin, and of righteousness, and of judgment.....Read More

---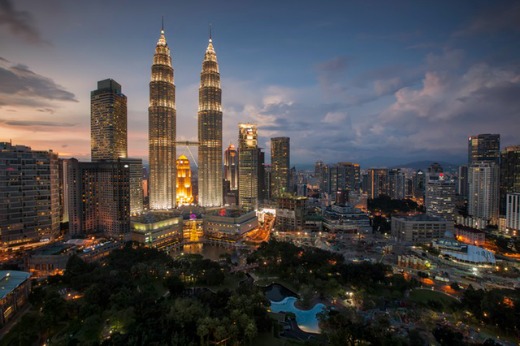 FALSE SENSE OF SECURITY is a real issue as one sees man's feeble efforts to bring peace.  We are living in dangerous times that elude peace in many countries in the world.  There is unrest and turmoil; and America is not excluded......Read More

---
REPLENISH THE EARTH in the sense given in Holy Scriptures has been undermined in a way that would dwarf the procreation of man, as ordained by God.  The ungodliness instituted would preclude such a concept; placed first on Adam and Eve, and later on Noah and his sons....Read More

---
---
YOU MAY BE INTERESTED IN
The spirit of lust has blossomed forth in these latter years with an increase availability of lustful pursuit through an electronic age.