REVIVAL IN THE WORD

By Roy Burner - Minister of the Gospel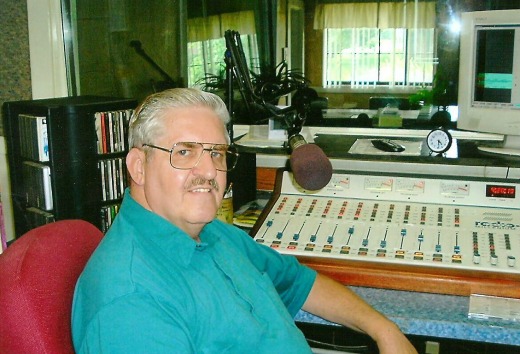 ---
INTRODUCTION
Revival in the Word was on the air for over 27 years on WJJM Radio.  I am thankful to the Lord for all the messages that have been laid upon my heart (still are) and for the divine anointing of God's Spirit!  I thank WJJM for being a gracious host to Revival in the Word for so many years.

I desire to share some of my latest messages.  I do not do this as a denominational effort but simply to be obedient to God's direction as to what He would have brought before His people.  I am so grateful that God's Spirit has never failed to give me weekly messages; and continues to do so on the Weekly Audio Podcast of "Revival in the Word."  (Comment)

---
REVIVAL IN THE WORD
LATEST MESSAGE
TOP OF LIST

---
INCREASED HOSTILITY is as a blank check; signed, sealed, and delivered with the cost yet to be determined.  Hostility grows and festers until it reaches a distorted view of its original conception.....Read More

---
GLIMPSE OF HEAVEN A glimpse of heaven is given in God's Word in that it is a dwelling place of the Deity; place of everlasting abode of the righteous, and also referred to as Paradise.  One man stated:  Entrance into Heaven is not at the hour of death but at the moment of conversion to Christ.....Read More

---
SLAVERY OF TODAY equates to being held in bondage; losing one's power of resistance, surrendering to the power of another, being a slave to passion, lust, strong drink, ambition, or any other form of slavery.....Read More 

---
VIOLENCE OF MAN is an act of aggression; a turbulent state resulting in injury, destruction, or death.  The first recorded violence of mankind is the account of Cain and Abel.  Cain, in a fit of anger, murdered his brother Abel, beginning the long history of human violence and inhumanity towards one's fellowman.....Read More

---
A NEW REVELATION requires scrutiny as to whether is is authentic or not.  The term revelation falls into two categories:  General and Special.....Read More

---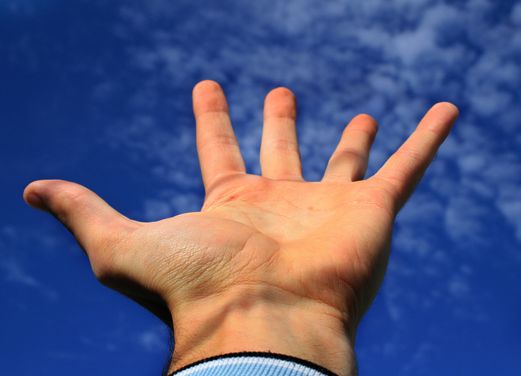 MERCY OF GOD is forgiveness and pardon of a merciful and gracious God towards sinful mankind; reflecting His pardoning grace, taking the sins of His people off them, through the shed blood of His Son, the Lord Jesus Christ....Read More

---
HARVEST TIME is a season for gathering!  It can be of a beneficial nature or sometimes devastating depending on elements involved.  Scripture establishes the fact that while the earth remains, seedtime and harvest, cold and heat, summer and winter, day and night will always be a part of the makeup of God's Creation.....Read More

---
MORAL CLIMATE has waned due to secularization; which is an indifference or rejection, or exclusion of religion and religious considerations.  There has been a swing towards attempting to offset any religious influence in the land as the ungodly take reign....Read More

---
CHRISTIANITY UNVEILED is a demonstration of the power of the Gospel since its inception into the world stemming from the life, teachings, death, burial, and resurrection of Jesus Christ.....Read More

---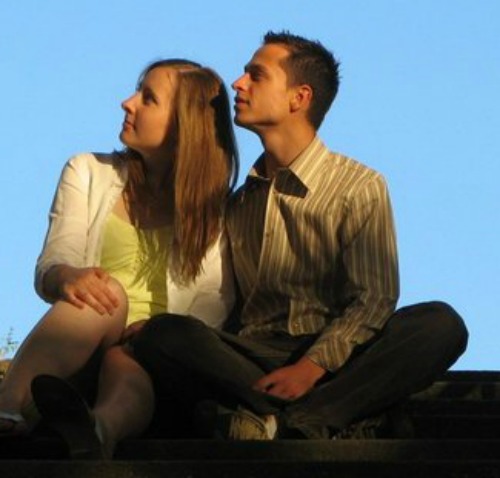 YOUTH OF TODAY who have little Bible knowledge, or conviction, can readily be influenced by an immoral society that targets such towards indoctrination of ungodly lifestyles condemned in God's Word.....Read More

---
HOSTILITY UNVEILED is rapidly being increased in the hour in which we live.  Hostility is animosity towards one who is perceived as a foe; a state of deep-seated ill-will towards another, no longer veiled but openly proclaimed towards its intended victim....Read More 

---
UNGODLY PERSUASION has been on a upswing; with open reign towards exploiting the ungodliness of man, openly opposing any who would attempt to countermand such a effort.....Read More

---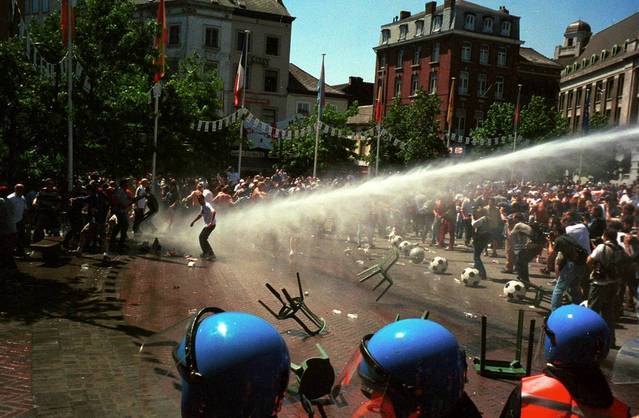 VOICES OF DISSENSION are becoming more vocal in nature; outrageous in demands, with little forethought of the results for having done so, as long as selfish ambitious are met.....Read More

---
DESTITUTE OF THE TRUTH is referenced in God's Word; as well as an astounding number of references to reasons for one's speaking the truth!  We are living in times when it is difficult to identify the truth because of those who attempt to disguise the truth for their political or personal gain.....Read More

---
PRODUCT OF THE WORLD are those who have become addicted to sin and wickedness.  Their affections are not on things above but rather the things of this world.  They have become immersed in, and under the power of such, influenced by various electronic devices, and other sources of promulgation.....Read More

---
RETURN TO HOLINESS is a must if the church of Jesus Christ is to be what He is coming back for: a glorious church not having spot, or wrinkle, or any such thing; that it should be holy and without blemish.....Read More

---
HOLY GHOST AND POWER is not being sought after as in the great Holy Ghost revivals in the past; with spiritual awakenings taking place.  God's Word reveals that the Holy Ghost (or God's Spirit) will convict the world of sin, and of righteousness, and of judgment.....Read More

---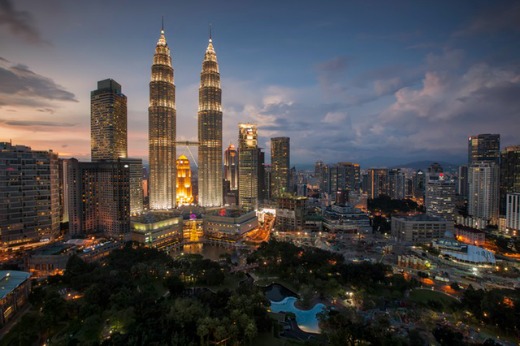 FALSE SENSE OF SECURITY is a real issue as one sees man's feeble efforts to bring peace.  We are living in dangerous times that elude peace in many countries in the world.  There is unrest and turmoil; and America is not excluded......Read More

---
REPLENISH THE EARTH in the sense given in Holy Scriptures has been undermined in a way that would dwarf the procreation of man, as ordained by God.  The ungodliness instituted would preclude such a concept; placed first on Adam and Eve, and later on Noah and his sons....Read More

---
---
YOU MAY BE INTERESTED IN
The freshness of God's Spirit is prevalent, to the believer, when one's focus is on God and the Lord Jesus Christ!