DOOR OF LIFE
---
INTRODUCTION
Door of life is growing more fragile in an age in which little value is placed on human life by those who seek to control.  It is the shaking of the very foundational structure of what was once considered the normality of life.
We live in an age of electronic marvel that is diminishing rather than enhancing life as we once knew it.  Normalization of life includes God; adherence to His Word, and generational continuing of such; which is being outweighed by a secular culture that dismisses such a concept.
---
Door of Life
Gift of God
It was noted that life is defined as the vital principle, or breath of life, which God imparted to man, making him a living soul.  The primary concern of the Scriptures is that spiritual or eternal life is the gift of God, mediated through faith in His only begotten Son, the Lord Jesus Christ.
There is an importation of a new nature; that will find its perfection and full reality of  the blessings of God in the life to come!  If more were tuned into the instructive Word of God; living according to its godly principles, this world would be vastly different than what we are presently witnessing.
Course of Life
Through fulfilling the Great Commission, given by the Lord Jesus Christ, man has opened the door of life to a greater expectation than ever before.  Jesus said:  Go and teach all nations, baptizing them in the name of the Father, and of the Son, and of the Holy Ghost (that of God's Spirit): teaching them to observe all things whatsoever I have commanded you; and, lo, I am with you always, even to the end of the world (Matthew 28:19-20).
Man is seeking to undermine that avenue through allowing corruptness to take root; though vile affections and sinful nature that begin in the Garden of Eden bringing disobedience to God's Word.  Man is pursuing a course in life that will only bring a downfall; as in the pre-Flood days of Noah, Sodom and Gomorrah, and Babylon the hold of every foul spirit. 
Power and Authority
It was noted that God, having power and authority to create, also has power and authority to destroy that which He creates.  This was shown by the Flood in Noah's day.  When humans become so evil that every thought and imagination of the human mind and heart was only evil continually, God decided to destroy from the earth the humans he had created. 
To give live and take away life are both within God's authority; words that need to be taken to heart; for one of the problems of mankind is that he lacks the fear of God; what use to prevail in godly nations, but now are allowing the ungodliness of man to prevail instead.
Judgment Reserved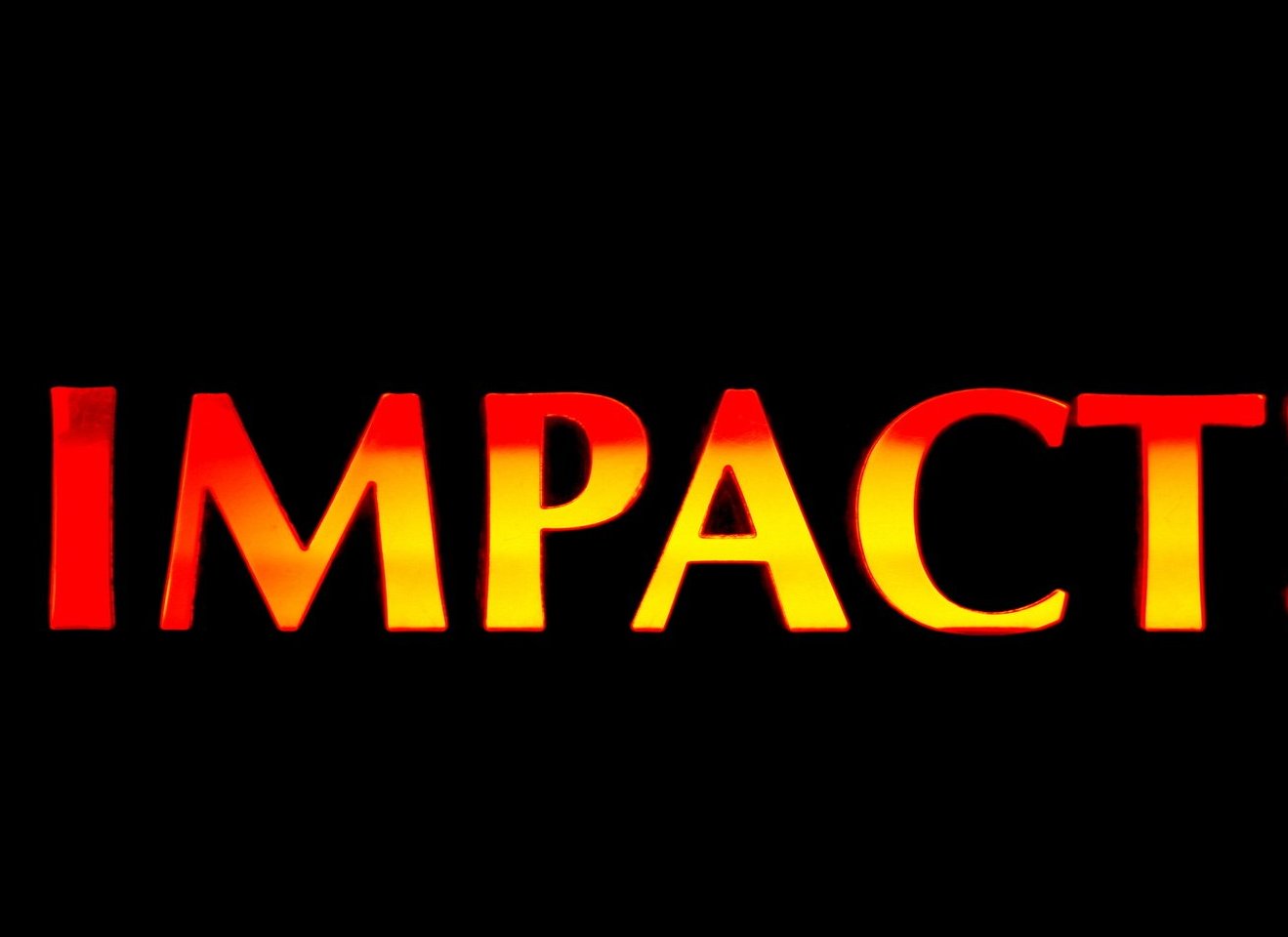 Apostle John wrote: Whereby the world that then was (pre-Flood days of Noah), being overflowed with water, perished: The heavens and the earth, which are now, by the same word are kept in store, reserved unto fire against (until) the day of judgment and perdition (destruction) of ungodly men (2 Peter 3:6-7).  
Scripture gives a reason why judgment is being held in abeyance:  The Lord is not slack concerning his promise (destruction of the ungodly), as some men count slackness: but is long-suffering to usward, not willing that any should perish, but that all should come to repentance (2 Peter 3:9).
Day of the Lord
As a Thief in the Night
Apostle Peter wrote: The day of the Lord will come as a thief in the night; in which the heavens shall pass away with a great noise, and the elements shall melt with fervent heat, the earth also and the works that are therein shall be burned up.  Seeing then that all these things shall be dissolved, what manner of persons ought you to be in all holy conversation (conduct) and godliness (2 Peter 3:10-11).
Scripture gives a warning concerning the door of life that to some will be closed, as in the days of Noah when God shut the door to the ark that contained Noah and his family; with only eight souls surviving the destruction, through a flood that covered the whole earth.
Hope for the Believer
in Christ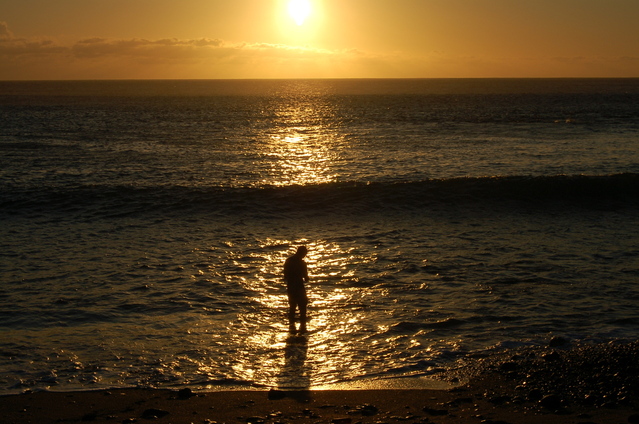 Apostle Peter wrote: Nevertheless we (the believer in Christ), according to his promise, look for new heavens, and a new earth, wherein dwells righteousness.  Wherefore, seeing that you look for such things, be diligent that you may be found of him in peace, without spot, and blameless (2 Peter 3:13-14).
A man was asked: If given an hour to explain the Gospel to someone, how would you do so?  He said he would spend the first fifty minutes on the bad news of judgment and then the last ten minutes on the good news of salvation, because without the context of judgment one would not appreciate or even understand salvation!
His statement may seem heartless but in reality it was of a deep concern for the condition of the soul of man; for in many nations man has suffered hearing the fullness of God's Unadulterated (Pure) Word.
The Time Will Come
The Apostle Paul told Timothy, a young evangelist: Preach the word: be instant (ready) in season, out of season; reprove, rebuke, exhort with all long-suffering and doctrine.  For the time will come when they will not endure sound doctrine; but after their own lusts shall they heap to themselves teachers, having itching ears; and they shall turn away their ears from the truth, and shall be turned into fables (that which is fictitious) (2 Timothy 4:2-4).
It was noted that preaching is the God-ordained means to prevent defection from the truth.  Teachers who appeal to itching ears tell people what they want to hear, not what they need to hear.
Door of Life Can Prevail
or Be Shut
The door of life can prevail or be shut!  Apostle Peter wrote:  God turned the cities of Sodom and Gomorrah into ashes condemned them with an overthrow (destruction), making them an example to those that after (afterward) should live ungodly (2 Peter 2:6).
And delivered just Lot, vexed (oppressed) with the filthy conversation (conduct) of the wicked: For that righteous man dwelling among them, in seeing and hearing, vexed (tormented) his righteous soul from day to day with their unlawful deeds.  The Lord knows how to deliver the godly out of temptations, and to reserve the unjust to the day of judgment to be punished (2 Peter 2:7-9).
We are seeing ungodliness being manifested in many nations; helping to usher in a day when the door of life; for some, will be shut because of making allowance for sin, having failed to repent of evil doing.
Righteous Keep Silent
It was noted that the World suffers not because of the violence done by the wicked but because the righteous keep silence (Napoleon). Those words ring loud and clear; due to allowance being made towards nourishment of wickedness in the land through the silence of voices, that should be in opposition but have allowed themselves to eat from the same plate of acceptability.  Apostle Paul wrote: You therefore which teach another, teach you not yourself?  You that preach a man should not steal, do you steal (Romans 2:21)?
Many today are being instructed through the internet that has become so readily available; often instructive in the ways of ungodliness, along with the social and mainstream media helping prompt acceptance of ungodly lifestyles. Television and movies also help by presenting ungodly lifestyles as being normal; even though they are condemned in God's Word!
Life of Pleasure
The door of life of pleasure, without the fear of God, is being ushered forth as a great flood that consumes all that is in its path.  There is a satanic movement that is bringing its deceptive nature into the fold; as that of the serpent in the Garden of Eden (Satan's tool), twisting God's Word to accomplish desired results towards disobedience.
There is a social gospel being promulgated that does nothing but appease desired lifestyles; does not condemn sin, but coats it over with nicety of words to help bring forth acceptability.

Door of Life
Documented
The door of life is documented in God's Word: You (God) will show me the path of life: in your presence is fullness of joy; at your right hand there are pleasures for evermore (Psalm 16:11).  The Lord is my light and my salvation: whom shall I fear? The Lord is the strength of my life; of whom shall I be afraid (Psalm 27:1).
Apostle Paul wrote: For now we live, if we stand fast in the Lord (1 Thessalonians 3:8).  Apostle John: This is the promise that he (God) has promised us, even eternal life (1 John 2:25).  Comments concerning life: Life is a fragment, a moment between two eternities (William Channing).  Life is a voyage that is homeward bound (Herman Melville). At the point we give our life to God, we gain it (Ron Parrish).
Invitation to the
Door of Life
Jesus extends an invitation to the door of life: I stand at the door, and knock (the door of one's heart): if any man hear my voice, and open the door (only you can), I will come into him, and will sup (dine) with him, and he with me (Revelation 3:20).
Accepting that invitation, or rejecting it, will have a bearing on one's final destiny!  Scripture reveals: He that believes on the Son (the Lord Jesus Christ) has everlasting life: and he that believes not the Son, shall not see life; but the wrath of God abides (remains) on him (John 3:36).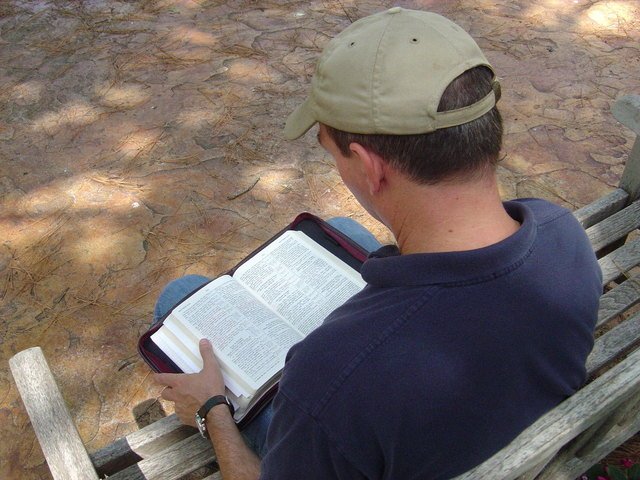 GOT QUESTIONS  A Website where Bible questions are answered.  With over 4,500 answers to frequently asked Bible questions published online, approximately 75% of the questions have answers available instantly.  This Website is an easy way to search out any questions you may have.

YOU MAY BE INTERESTED IN
Latest Weekly Audio Podcast "Revival in the Word" helps identify with the Word of God concerning the economic, political, and religious times in which we live.