VISION FROM GOD

---
Vision from God
Gigantic Waves of the Sea

Vision from God (as revealed to Darlene Gay):  I saw a great sea with gigantic waves crashing furiously all around and I saw many people being cast about and struggling against the waves.  The waves were pulling them further and further out to sea away from the shoreline.  I asked the Lord: What does this mean?  This is what He said:
My people are not seeking Me like they use too and they are letting the storms of life and the things of the world draw them further from Me. They have lost their vision of Me and all that I stand for. They have lost their first love and are becoming entangled in the things of this world that continue to drag them further from the ark of safety and rob them of their peace and joy.  

---
Complacent
Drifting with the Tide

They have become complacent and are drifting along with the tide of this world and they are being drawn further away from me. They have not firmly set their anchor in Me, their solid Rock, and they have not attached themselves to Me; the lifeline I have thrown to them.  If they do not set their lifeline they will soon perish in the sea of life that surrounds them because they are drifting far from Me instead of closer to Me.

If My people will return to their first love with Me, and renew their commitment and sincere fellowship with Me, then I will send them a true revival breakthrough. I am lovingly waiting for My people to earnestly draw themselves back to Me and recommit themselves wholeheartedly to Me in My ways; not part of the way, but all the way.

Surrendering of One's Life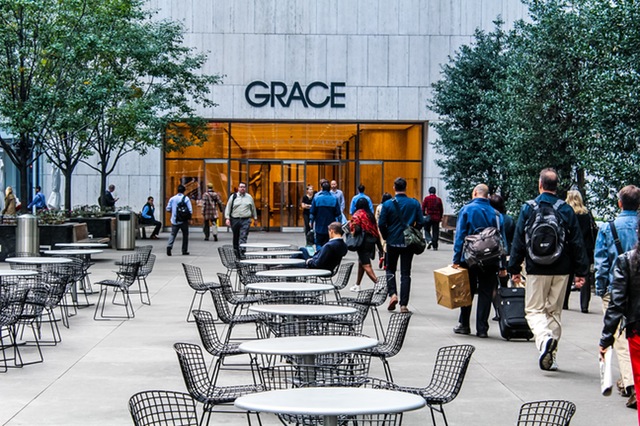 Response to the Vision from God (by Darlene Gay):  Until we completely surrender all our life to Him we will never experience the breakthrough of miracles and healing and all the other great things we want to experience and that He wants to perform.  We must exercise our faith more and more each day as the day of His coming approaches.
We must use the talents He has given to us so we can be pleasing to Him. We must daily put the flesh to death in order to live spiritually and grow in Him. We must spend time with Him if we want the world to see Him in us. The more time we spend in His presence the more of His presence will be seen in us.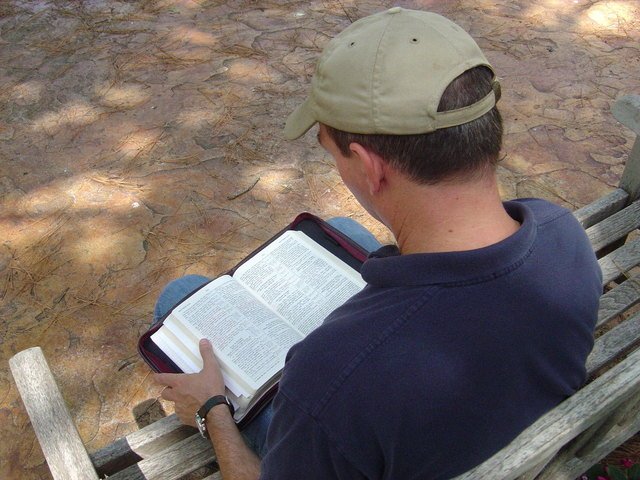 GOT QUESTIONS  A Website where Bible questions are answered.  With over 4,500 answers to frequently asked Bible questions published online, approximately 75% of the questions have answers available instantly.  This Website is an easy way to search out any questions you may have.